3
reasons
to choose our shop

Worlwide delivery
Worlwide delivery

1 year
warranty

11 years
on the market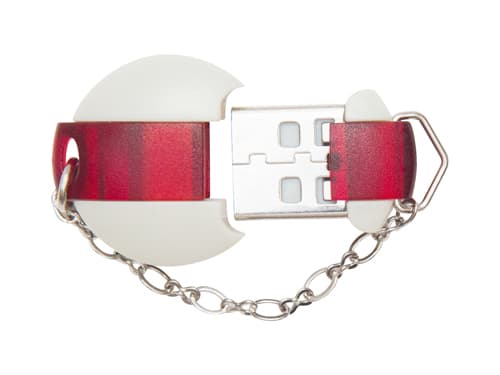 SIMOS12/18 VAG (J2534)
Item no.:
Basic equipment
SIMOS12/18 VAG (J2534) —
224
$
+ Add
Status: In stock
Reading/writing of SIMOS12.1/18.1 ECUs installed in VAG vehicles.

SIMOS12.1 ECUs - bench work without opening the ECU.
SIMOS18.1 ECUs - bench work, opening the ECU is required.
Identification, errors reading/reset.
Automatic checksum calculation.
Full reading/writing excluding the OTP area.
Dialink is required.