3
reasons
to choose our shop

Worlwide delivery
Worlwide delivery

1 year
warranty

11 years
on the market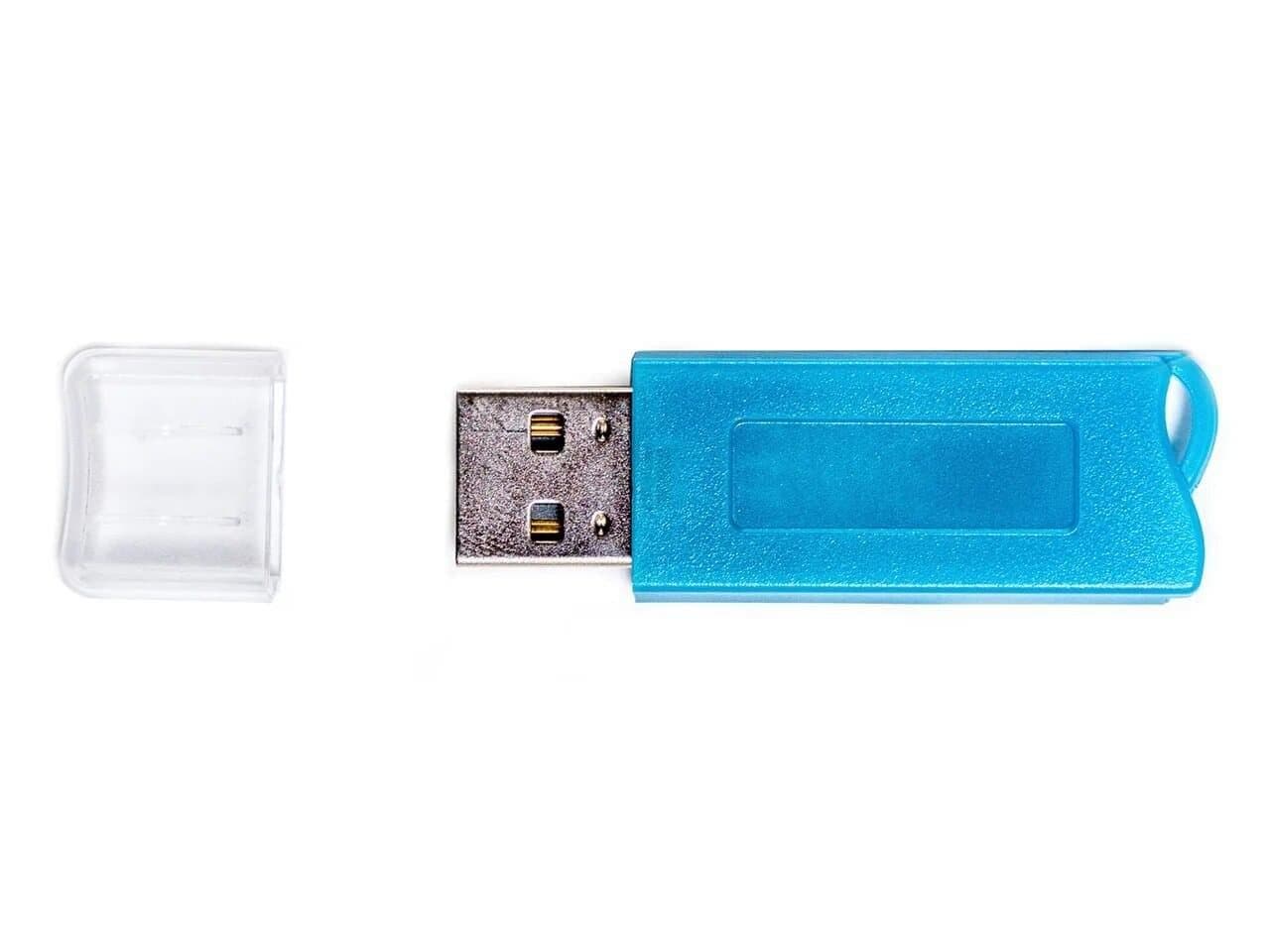 This module allows working via OBDII connector via CAN-bus with the control units ACDelco Gen1 (1st generation ECU-2 Byte SeedKey) and ACDelco Gen2 (2nd generation ECU — 5 Byte SeedKey), equipped on GM vehicles: Cadillac, Chevrolet, GMC, Hummer, Opel.
Module supports:
ECU Identification
Error Reading/Clearing
Reading of the Processor FullFlash / Writing calibration area
The read / write procedure takes from 2 to 10 minutes, depending on the type of ECU and the adapter used. This module does not calculate checksums.
ECU type with the MC:
GM ACDelco E38 Motorola MPC561
GM ACDelco E39 Motorola MPC5566
GM ACDelco E39A Motorola MPC5566
GM ACDelco E78 Motorola MPC5566
GM ACDelco E80 Motorola MPC5676
GM ACDelco E83 Motorola MPC5565
Adapters to work with:
DrewTech Mongoose
DrewTech CarDAQ
Skanmatik 2/2 PRO
SMS — DiaLink
Chipsoft J2534 Lite (with OpenPort2 support disabled)
Chipsoft J2534 Mid (with OpenPort2 support disabled)
Chipsoft J2534 Pro (with OpenPort2 support disabled)
Openport 2.0 is not supported
Attention! The operation of this module is completely safe, in case of loss of communication during recording, for example, if the battery on a laptop or the battery on a car runs out,
it is enough to repeat the recording procedure and the operation will be restored.