3
reasons
to choose our shop

Worlwide delivery
Worlwide delivery

1 year
warranty

11 years
on the market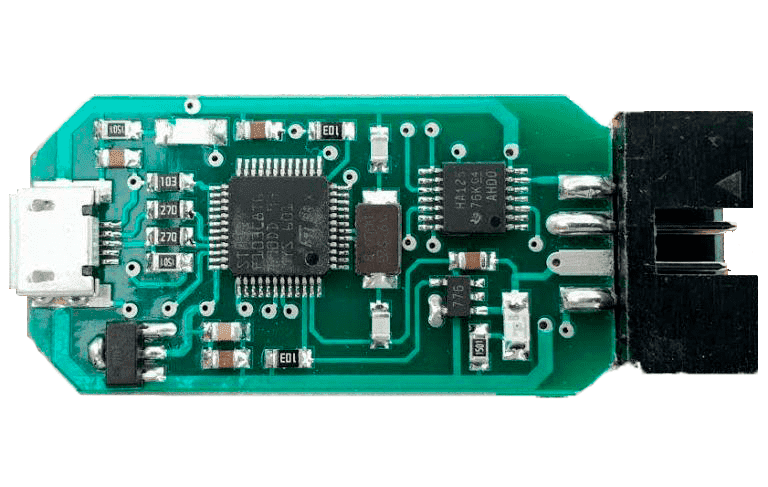 Reneprog Light
Item no.:
40R1000
+ Add
Status: Off-sale
Reneprog Light is designed for reparing (erasing crash data) Airbag TOYOTA, SUBARU, HONDA DENSO for H8SX/ 1721… H8SX/ 1725, H8SX/ 1797.
It supports writing.bin and.enc files.
The CPU can be powered from the USB port of the computer and automatic power management is supported.
If the USB port doesn't have enough power to connect to the airbag module, you can disconnect the +5V wire from the programmer and connect your airbag module to external 12V using the big yellow connector.
More than 260 modules are supported.
Gallery (4)
User comments Cackle