3
reasons
to choose our shop

Worlwide delivery
Worlwide delivery

1 year
warranty

11 years
on the market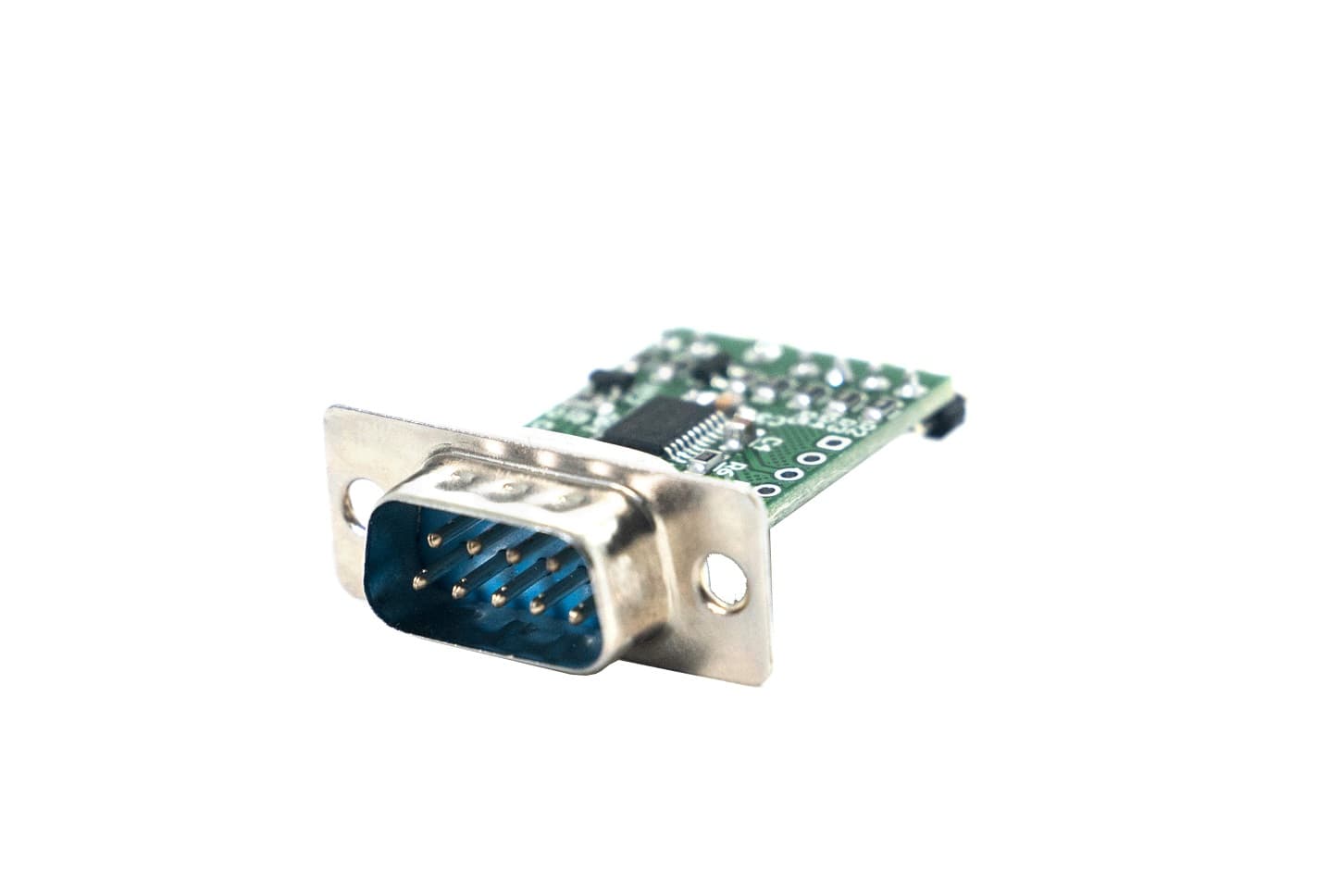 Chipsoft GPT adapter is desingned for generating necessary signals for password reading in Tricore processors (modern BMW, Mercedes).
The adapter is a board to be connected to CHIPSOFT OBD2 BreakOut Box.
The adapter also has 4 boot pins for 3.3V via the 1K resistor (used for Tricore ECUs). ChipLoader, Tricore software module, CHIPSOFT J2534, CHIPSOFT OBD2 BreakOut Box, CHIPSOFT GPT Adapter are a complete solution to work with various ECUs based on Tricore processors.
User comments Cackle