3
reasons
to choose our shop

Worlwide delivery
Worlwide delivery

1 year
warranty

11 years
on the market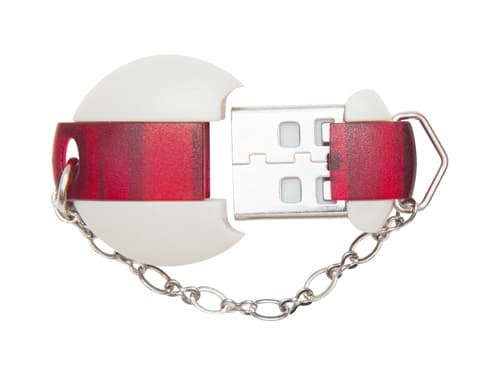 OBD virtual reading and writing of Bosch ECUs via CAN-bus used in BMW Exx vehicles.

Bosch EDC17CP45 (DDE7.3.1);
Bosch EDC17CP02 (DDE7.1);
Bosch EDC17C06 (DDE7.0);
Bosch EDC17CP09 (DDE7.3);
Bosch EDC17C41 (DDE7.2.1);
Bosch EDC17C50 (DDE7.0.1);
Bosch MEVD17.2;
Bosch MEVD17.2.6;
Bosch MEVD17.2.9.
We will not respond to the claims about the inability to read a file from our server if we do not have it.