3
reasons
to choose our shop

Worlwide delivery
Worlwide delivery

1 year
warranty

11 years
on the market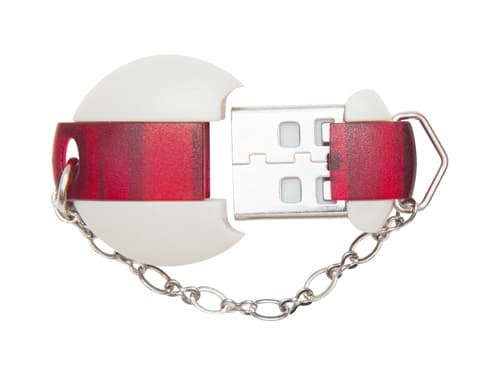 FID: 160, 161
Module for reflashing through OBD2 connector by Ethernet for Bosch MG1 and MD1 ECUs used in BMW Fxx and Gxx vehicles.
Supports Bosch ECUs based on MCU NXP MPC5777 with 7.5Mb of main flash memory and Infineon Aurix TC298 with 8Mb memeory.
BMW Fxx/Gxx Bosch MG1 MPC5777 ENET (FID: 160)
BMW Fxx/Gxx Bosch MD1 MPC5777 ENET (FID: 161)
BMW Fxx/Gxx Bosch MG1 TC298 ENET (FID: 162) [TEST]
Module allows:
Software identification
Virtual reading from server
Reading if file not found in server (not for all SW versions)
Writing with checksumm and CVN correction
DTC read and clear
Please read about limited support for vehicles with newest firmware versions.