3
reasons
to choose our shop

Worlwide delivery
Worlwide delivery

1 year
warranty

11 years
on the market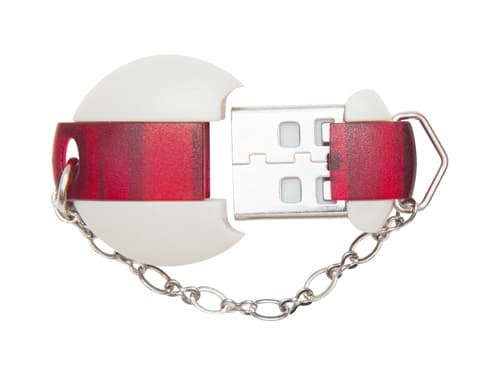 Universal module for Bench reading and writing for Bosch MG1/MD1 ECUs based on SPC and Aurix MCUs.
Attention! The module works only with Scanmatik SM2 Pro. It requires bench connection to the ECU with any adapter with automatic power control (BITS001, Powerbox, etc.).
Bosch MG1/MD1 SPC/AURIX BENCH (FID: 282)
Bench reading and writing, MCU type and filesize autodetection. Checksum correction on writing.
Bosch MG1CA094 with SPC572
Reading, Writing, Recovery, Checksums calculation and EEPROM reading.
Supported MCUs: AURIX TC275, TC277, TC298, TC299, SPC5777.
Supported ECU types:
BMW/Mini:

MD1CS001
MD1CP002
MG1CS003
MG1CS024
MG1CS201

Ford:

MG1CS015
MG1CS017
MG1CS018
MG1CS019
MD1CP006

Mercedes:
VAG group:

MD1CS004
MD1CS014
MG1CS001
MG1CS002
MG1CS011
INVCON3.3

PSA group:
Kia/Hyundai
MAN, KAMAZ
Bosch MG1CS047
MD1CE108
If your Bosch MG1/MD1 ECU is not listed, please contact us with the full vehicle and ECU details. New ECU types can be added remotely withing 1 working day.
Attention! We found some new BMW Bosch MG1 ECUs from the second half of 2020 that have a Bench protection. These ECUs are not supported.
Scanmatik drivers update required 2.21.11.