3
reasons
to choose our shop

Worlwide delivery
Worlwide delivery

1 year
warranty

11 years
on the market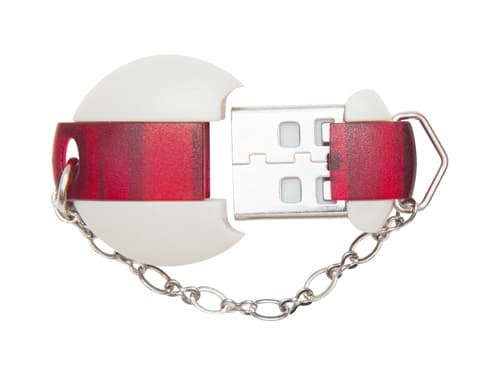 Identification, OBD virtual reading and writing of Bosch MSE3.0 and US6.0 ECUs. Checksum correction.
Bosch MSE3.0 (FID: 6, 78)|
ECU is based on MCU ST10F275 with internal memory area 832Kb. If there is no file on server it is possible to read in BSL mode with FID:78.
Bosch MSE6.0/US6.0 (FID: 79)
ECU is based on MCU SPC563M64 with internal memory area 1.5Mb. Work is possible on the BENCH only if there is no CANbus in the diagnostic port.
We will not respond to the claims about the inability to read a file from our server if we do not have it.