3
reasons
to choose our shop

Worlwide delivery
Worlwide delivery

1 year
warranty

11 years
on the market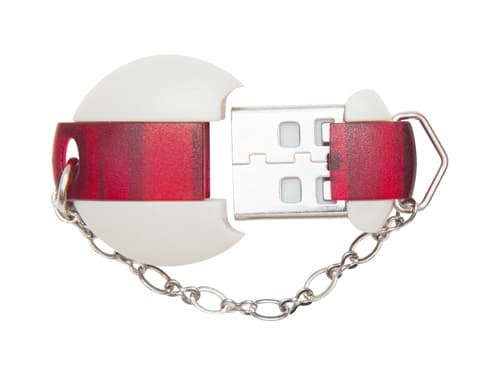 FID: 153
Module for OBD2/Bench reading and writing with CAN-bus for Denso ECUs based on Renesas SH7058 and SH7059 MCU.
Denso SH7058/SH7059 (FID: 153)
Allows FullFlash reading and writing with CS correction.
Supported vehicles: Nissan, Mitsubishi, Subaru, Mazda, Opel, Hyundai Trucks
In test stage: Hino, Suzuki, Volvo, Kubota
Attention!
Some vehicles has no CANbus wiring in OBD2 plug. Some has gateway that do not allow to work bootloader. In this cases please use BENCH connection to work with ECU.
Some trucks and industrial vehicles has +24V onboard - please be sure you J2534 adapter support this voltage.