3
reasons
to choose our shop

Worlwide delivery
Worlwide delivery

1 year
warranty

11 years
on the market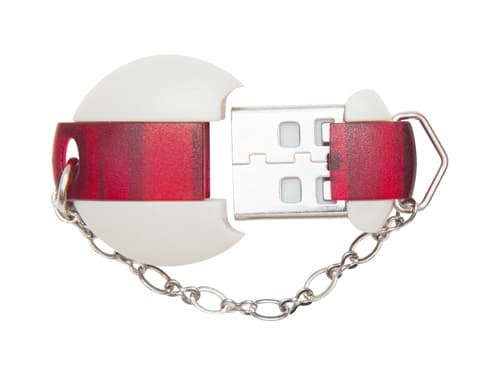 OBD2/Bench reading and writing of Denso ECUs with Renesas SH7058 and SH7059 MCUs via CAN-bus for.

FullFlash reading and writing, CS correction.

Supported vehicles: Nissan, Mitsubishi, Subaru, Mazda. In test stage: Hino, Suzuki, Volvo, Opel, Kubota, Hyundai Trucks.

Attention! Some vehicles has no CAN-bus wiring in the OBD2 plug. Some has a gateway that does not allow to work in bootloader. In these cases please use BENCH connection to work with the ECU. Some trucks and industrial vehicles have +24V onboard - please make sure your J2534 adapter supports this voltage. The module is in the TEST stage. During this stage you can purchase the module with a discount and have to report back any success/issue reading and writing.