3
reasons
to choose our shop

Worlwide delivery
Worlwide delivery

1 year
warranty

11 years
on the market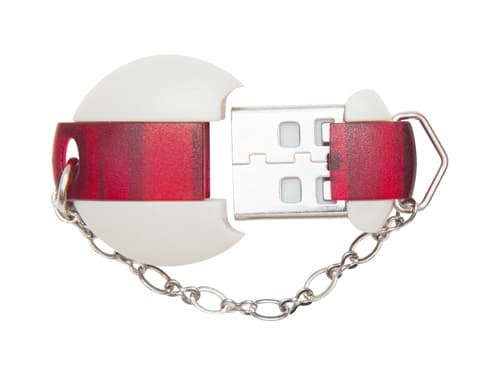 Reading and writing on the bench via CAN-bus of Denso SH72xxx ECUs in electro, diesel and petrol Volvo vehicles.

The module requires bench work, opening the ECU is not required.

FID311: FAW Denso Petrol SH72530;
FID315: Isuzu Denso Diesel SH72546;
FID306: Mazda Denso Diesel SH72543;
FID305: Mazda Denso Diesel SH72546;
FID316: Mazda Denso Petrol SH72531;
FID307: Mazda Denso Petrol SH72543;
FID314: Mitsubishi Denso Diesel SH72543;
FID310: Nissan Denso Electro SH72531;
FID308: Subaru Denso Petrol SH72531;
FID309: Suzuki Denso Petrol SH72530;
FID313: Toyota/Daihatsu Denso Petrol SH72531;
FID143: Volvo Denso SH72543;
FID142: Volvo Denso SH72546;
FID355: Denso Kubota SH72543
FID356: Denso Kubota ACU SH72531
FID 359: Kia/Hyundai Denso Diesel SH72543 BENCH CAN [TEST]
FID 361: Hino Denso Diesel SH72543 BENCH CAN
FID370: Kia/Hyundai Denso Petrol SH72530 CAN

FullFlash reading/writing, checksum correction.