3
reasons
to choose our shop

Worlwide delivery
Worlwide delivery

1 year
warranty

11 years
on the market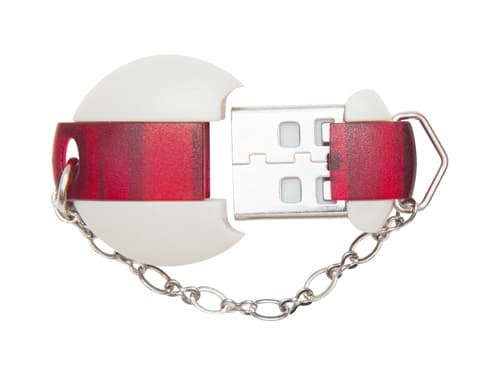 OBD reading and writing of Continental GPEC2 LOCKED, GPEC2A, GPEC3 ECUs in FCA group vehicles (Chrysler/Dodge/Jeep/Fiat). UNLOCK required.

Continental GPEC2 2013+ MPC5566 3Mb (FID: 20);
Continental GPEC2 2015+ MPC5566 3Mb (FID: 21);
Continental GPEC2A MPC5674 4Mb (FID: 19);
Continental GPEC2A 2018+ MPC5674 4Mb (FID: 131);
Continental GPEC3 MPC5674 4Mb (FID: 18).

Attention! UNLOCK function is not working now with all J2534 adapters. Currently we tested and guarantee correct unlock with CarDAQ Plus, Bosch VCM2, Mongoose (excl. ISO), Scanmatik 2 Pro.
Unlock does not work with Tactrix OpenPort 2.0, Chipsoft J2534, SMS Soft Dialink.