3
reasons
to choose our shop

Worlwide delivery
Worlwide delivery

1 year
warranty

11 years
on the market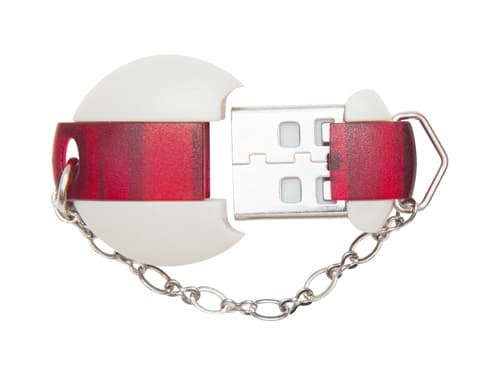 Reflashing Honda Marine Outboard engines with Keihin ECUs.

Software identification, FullFlash reading and writing via K-line, checksum correction, EEPROM reading and writing, recovery from any states.
Honda Marine Keihin K-Line Reader (FID:229)
Honda Marine Keihin M32R 256KB (FID:228)

Attention! Some of ECUs may require external programming voltage to start writing. If this ECU type is detected automatically, BitBox will ask you to perform some actions — it is possible on the BENCH only. Please check the manual and YouTube videos for details.