3
reasons
to choose our shop

Worlwide delivery
Worlwide delivery

1 year
warranty

11 years
on the market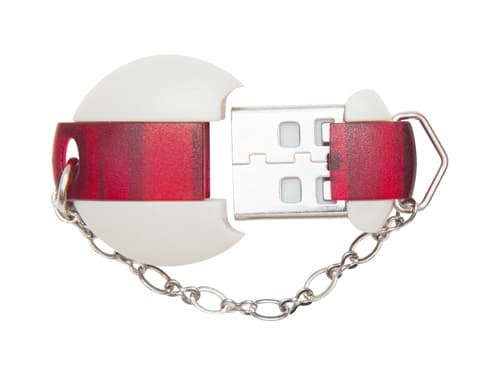 FIDs: 125, 126, 174, 175, 226, 227
Module for reflashing Honda motorbikes, scooters, ATVs and other extreme vehicles with Keihin ECUs.
Allows software identification, FullFlash reading and writing by K-line, CS calculation, eeprom reading and writing, recovery from any states.
Supports ECUs with part numbers 38770-XXX-XXX.
Following families are present:
Honda Moto Keihin K-Line Reader (FID:175)
Honda Moto Keihin M32R/SPC 256KB (FID:125) - R/W/CS
Honda Moto Keihin H8C 32/56KB (FID:126) - R/W/CS
Honda Moto Keihin SPC 512KB (FID:174) - R/W/CS
Honda Moto Keihin SH7058 1MB (FID:227) - R/W/CS
Honda Moto Keihin R8C/M16C 32/48/64/96/128KB (FID:226) - VR/W/CS
Attention! Some of ECUs can require external programming voltage to start writing. If this ECU type will be detected automatically, BitBox will ask you to perform some actions - it is possible on the BENCH only. Please check manual and YouTube video for details.
Some Keihin R8C/M16C ECUs have internal limitation for reading. It reads incomplete and incorrect file. If you receive CS error message while reading please do not use this file for writing. Try to get correct file with virtual reading with FID 226. If we have no file on server you need to read file with ECU opening with third party programmers. Also you can send us ECU for reading.
Other ECU types will be add ASAP.