3
reasons
to choose our shop

Worlwide delivery
Worlwide delivery

1 year
warranty

11 years
on the market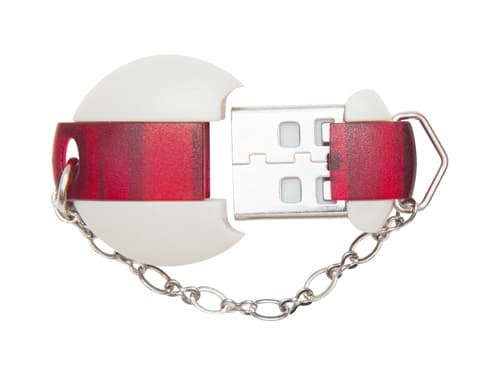 FID: 200, 201, 202
Module for reading and writing through the diagnostic connector by CAN-bus for diesel Mercedes-Benz vehicles with Bosch EDC17 ECUs.
Supported ECU types:
Bosch EDC17CP01 / EDC17CP10 (FID: 200)
Bosch EDC17CP57 / EDC17CP60 / EDC17C66 (FID: 201)
Bosch EDC17CP46 (FID: 202)
Bosch EDC17C43 (FID: 206)
Attention! Bosch EDC17CP01 with no ext. flash is not supported.
Module allows:
SW identification
Reading of calibration area
Writing of calibration area
CS correction