3
reasons
to choose our shop

Worlwide delivery
Worlwide delivery

1 year
warranty

11 years
on the market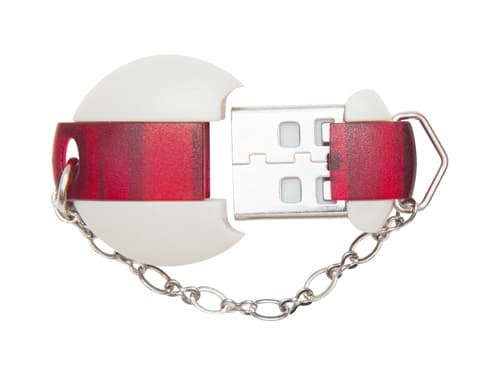 FID: 198
Module for working on the BENCH with Mitsubishi ECUs used in Suzuki Marine Outboards.
FID 198: Suzuki Marine Mitsubishi MH8104F K-Line
Allows software identification, FullFlash reading and writing by K-line, CS calculation. Supports:
Suzuki Marine DF9.9B/15A/20A
Suzuki Marine DF25A/30A
Suzuki Marine DF40A/50A/60A
Suzuki Marine DF100A/115A/140A
Other ECU types/Outboards will be added ASAP.
Attention! This module requires +16V programming voltage applied to ECU for operation. This voltage can be taken from pin 12 of J2534 device (preferred) or from external power supply. J2534 device must supports single byte K-Line operation, +16V programming voltage set up on pin 12. Tactrix OpenPort v2 (preferred) tested good. DrewTech Mongoose, Scanmatik, Ford VCM2 don't support required functions and can't be used.