3
reasons
to choose our shop

Worlwide delivery
Worlwide delivery

1 year
warranty

11 years
on the market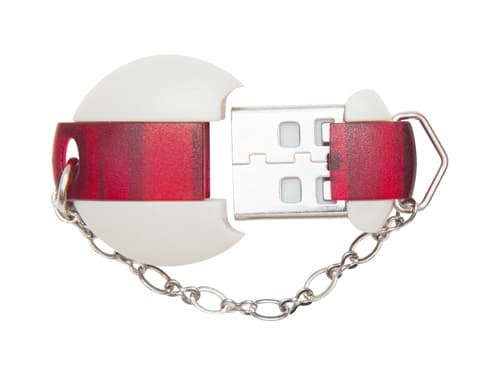 OBD virtual reading and writing via CAN-bus of Toyota Denso and Fujitsu Ten Gen1 ECUs used in Toyota/Lexus/Scion/Hino petrol and diesel vehicles.

Toyota Denso NEC 76F00XX (FID: 24);
Toyota Denso NEC TCM 76F00XX (FID: 26) — test;
NEC 76F0038, 76F0039, 76F0040, 76F0070 and 76F0085.
The module supports:
— Software identification
— Virtual reading of the file or of the lastest software update
— Writing (update version or downgrade)
— Checksums and CVN correction
— Recovery from any state*
* This feature allows to recover a ECU damaged (with any tool) during CAN-Bus writing or Techstream updating. You don't need any NBD/JTAG device, it can be done with a J2534 device via CAN-Bus in bootstrap mode. This feature allows easy recovery of ECUs, including LC200 4.5TD without opening the ECU and accessing to back side of PCB, including new ECUs without NBD/JTAG pins on PCB (for example Camry V50, Highlander 3.5 U50, etc.).
We will not respond to the claims about the inability to read a file from our server if we do not have it.