3
reasons
to choose our shop

Worlwide delivery
Worlwide delivery

1 year
warranty

11 years
on the market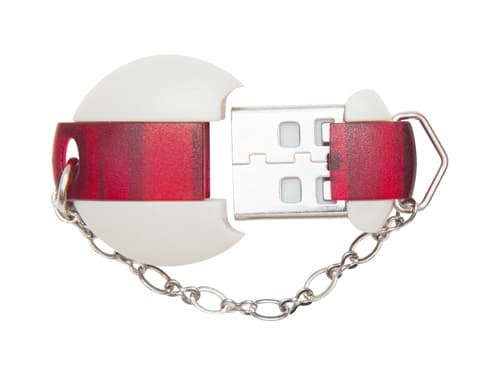 OBD reading and writing via CAN-bus of Toyota Denso Gen3 ECUs used in Toyota/Lexus petrol vehicles with new Dynamic Force engines.

Toyota Denso Gen3 R7F701202 (FID: 149);
MCU Renesas R7F701202 with 4MB flash memory.
The module allows:
— Software identification
— Reading
— Writing with checksumm correction
— Recovery after any fail
Supported vehicles:
Lexus ES250 ES300h (ZA10, ZH10)
Lexus LS500 (F5)
Lexus UX200, UX200h (X10)
Toyota Auris/Corolla 2.0, 2.0hyb (E21)
Toyota Avalon 2.5hyb (XH5)
Toyota Camry 2.5, 2.5hyb (VA70, VH70)
Toyota C-HR 2.0 (X10)
Toyota Crown 2.0hyb (SH20)
Toyota RAV4 2.0, 2.0hyb (A50)
Toyota HiLUX 2.8TD/2.4TD
etc.
Supported engines:
2.0 M20AFKS
2.0hyb M20AFXS
2.5 A25AFKS
2.5hyb A25AFXS
2.5hyb A25BFXS
3.5turbo V35AFTS
2.8TD 1GDFTV
2.4TD 2GDFTV
etc.
Attention! Diesel Toyota vehicles with Denso Gen3 ECUs have limited support. Toyota HiLUX 2.4TD/2.8TD is now supported. HiACe is not supported. It will be add as soon as it possible.