3
reasons
to choose our shop

Worlwide delivery
Worlwide delivery

1 year
warranty

11 years
on the market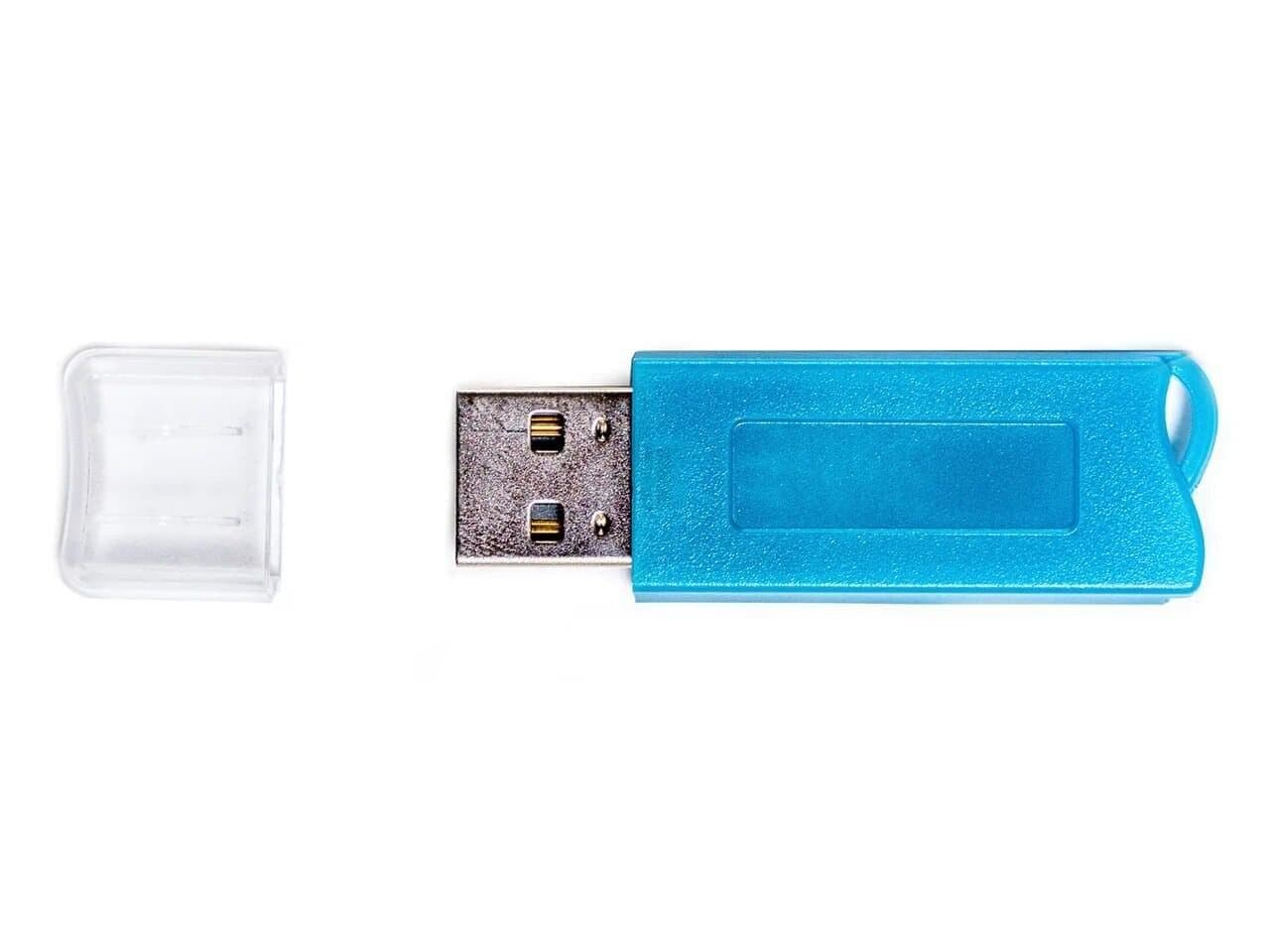 Bosch EDC17C76 BMW
Item no.:
Basic equipment
Bosch EDC17C76 BMW —
272
$
+ Add
Status: In stock
Bosch EDC17C76 (DDE742) module was developerd for chip tuning of BMW cars with N57xx diesel engines. It is installed on:
X5 series F15
X6 series F16
Supported software versions (any calibrations based on these software versions are supported):
More than 1200 calibrations are available for modification.
The module calculates checksums when saving the file.