3
reasons
to choose our shop

Worlwide delivery
Worlwide delivery

1 year
warranty

11 years
on the market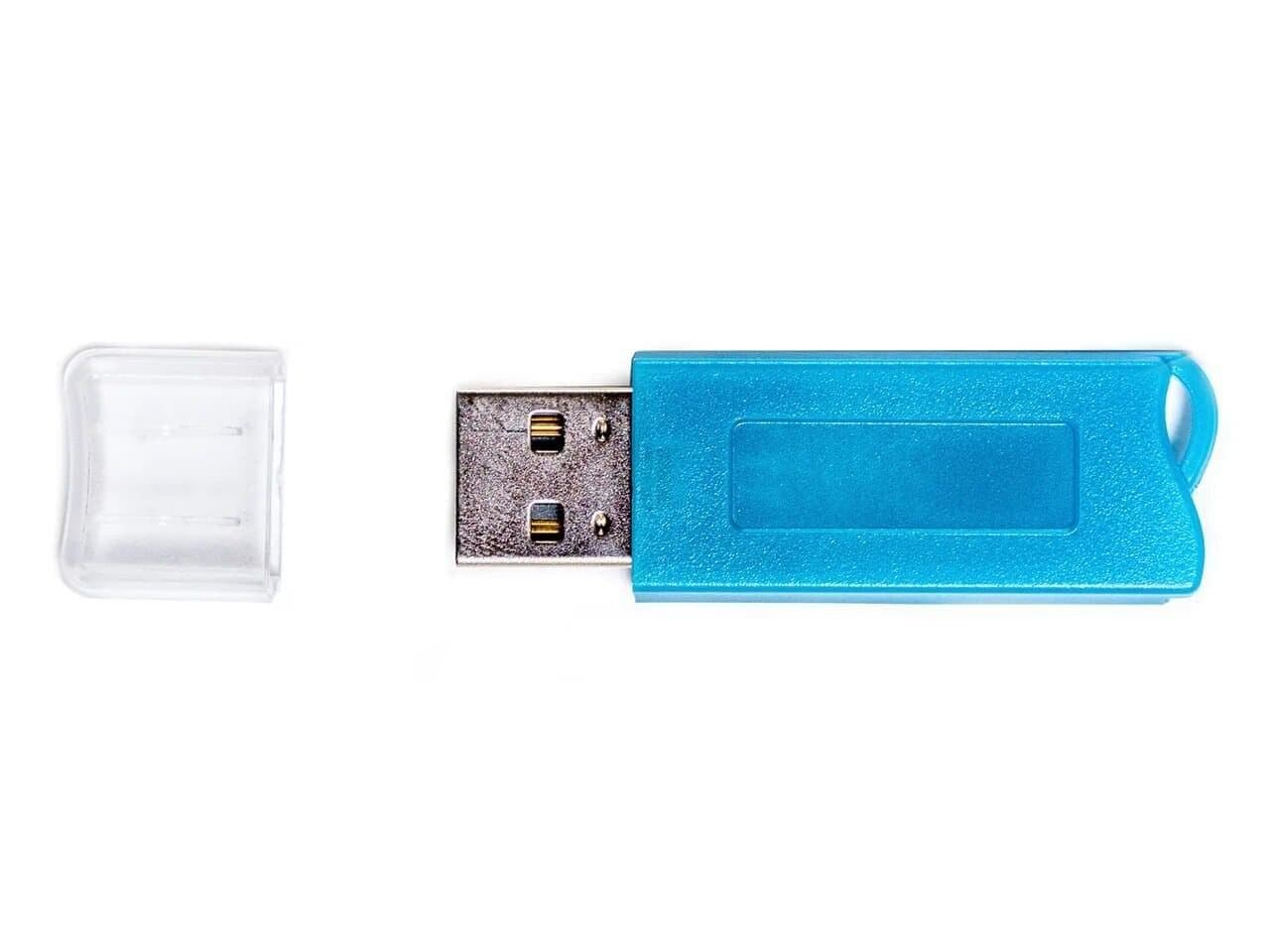 Bosch MD1CS001 BMW
Item no.:
Basic equipment
Bosch MD1CS001 BMW —
319
$
+ Add
Status: In stock
The Bosch MD1CS001 (DDE802L, DDE803S) BMW module is for chip tuning of BMW vehicles with B47D20хх diesel engines installed in:
3 series G20
5 series G30 and G31
X3 series G01
X4 series G02
The following software versions (all calibrations based on these versions) are supported:
O_8LWD0
O_8LWH0
O_8LWM0
O_8LWN0
O_8PGM0
More than 1200 maps available for editing. Checksum recalculation when saving the file.