3
reasons
to choose our shop

Worlwide delivery
Worlwide delivery

1 year
warranty

11 years
on the market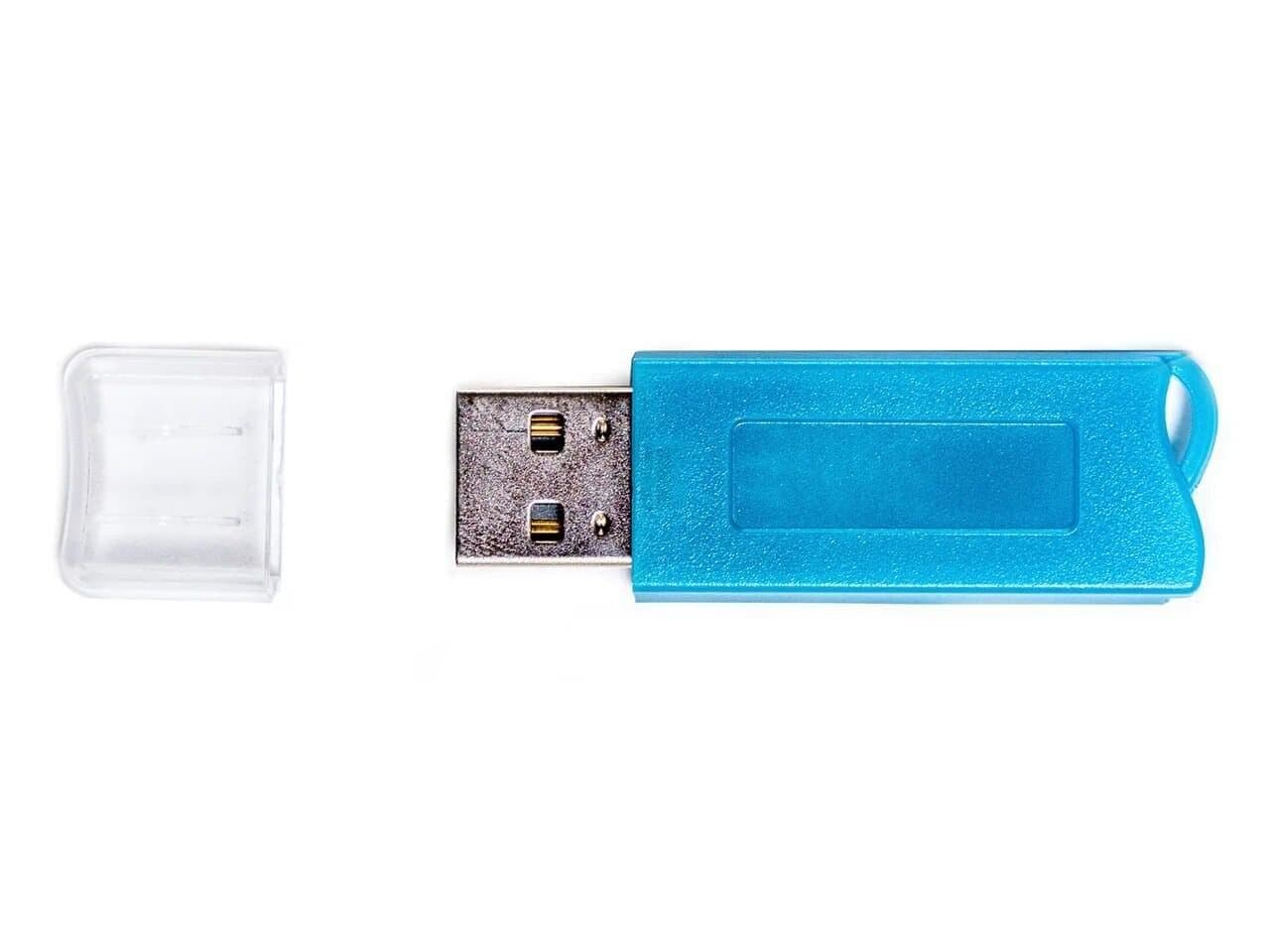 Bosch ME7.8.8 China
Item no.:
Basic equipment
Bosch ME7.8.8 China —
125
$
+ Add
Status: In stock
Designed for chip-tuning of Chinese-made vehicles with atmospheric gasoline engines with electronic throttle, ECU Bosch ME7.8.8.
The module works together with ChipTuningPRO 7.2014 or higher. ECU programming is done using the CombiLoader.
When developing this module, numerous wishes of our users were taken into account, as a result of which a large amount of work was carried out on a deeper study of the algorithms of the torque model, fuel supply, filters and torque limits, the AntiJerk algorithm and the VVT ​​system. By popular demand from users from Uzbekistan, the calibrations of the engine cooling system have been added. It is possible to flexibly control the driving characteristics of the vehicle and the response to the foot trottle. The maps contain about 350 calibrations, some sections and individual calibrations have an additional description of algorithms for calculating the main parameters of the system.