3
reasons
to choose our shop

Worlwide delivery
Worlwide delivery

1 year
warranty

11 years
on the market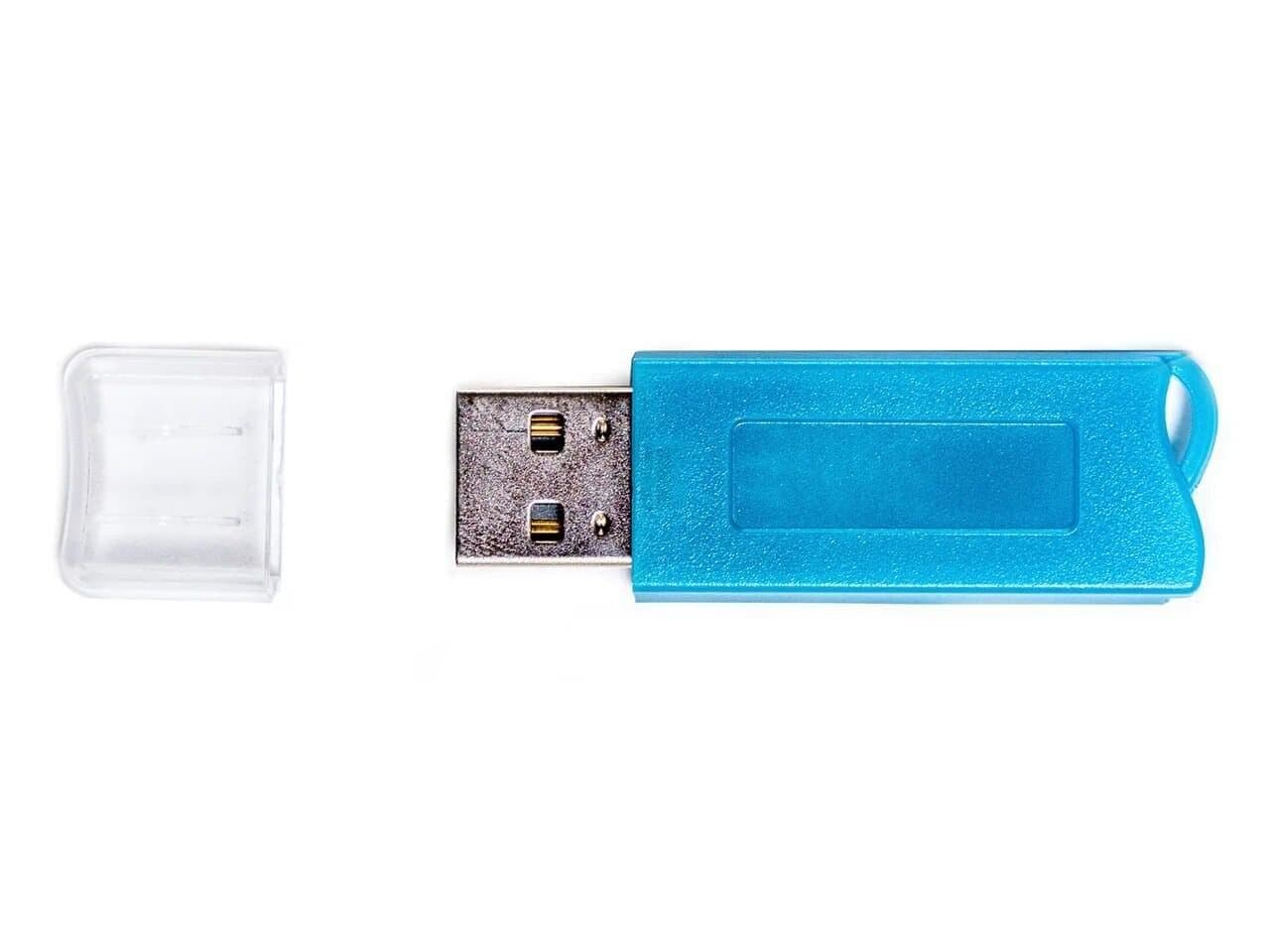 Bosch ME7.9.7 China
Item no.:
Basic equipment
Bosch ME7.9.7 China —
111
$
+ Add
Status: In stock
This module allows chip-tuning of Chery cars (QQ, Fora, B11, Acteco, Elara, Jagga, Eastar) equipped with BOSCH ME7.9.7 ECUs. The module works in conjunction with ChipTuningPRO 7.0 or higher.
The maps contain more than 90 basic calibrations of the Bosch ME7.9.7 control system: start-up parameters (fuel, spark advance, output rpm, etc.), spark advance in all modes, injection phase, fuel ratio, Torque-Based Model, including E-GAS, lambda control calibrations, redline rpm, pickup calibration, etc.