3
reasons
to choose our shop

Worlwide delivery
Worlwide delivery

1 year
warranty

11 years
on the market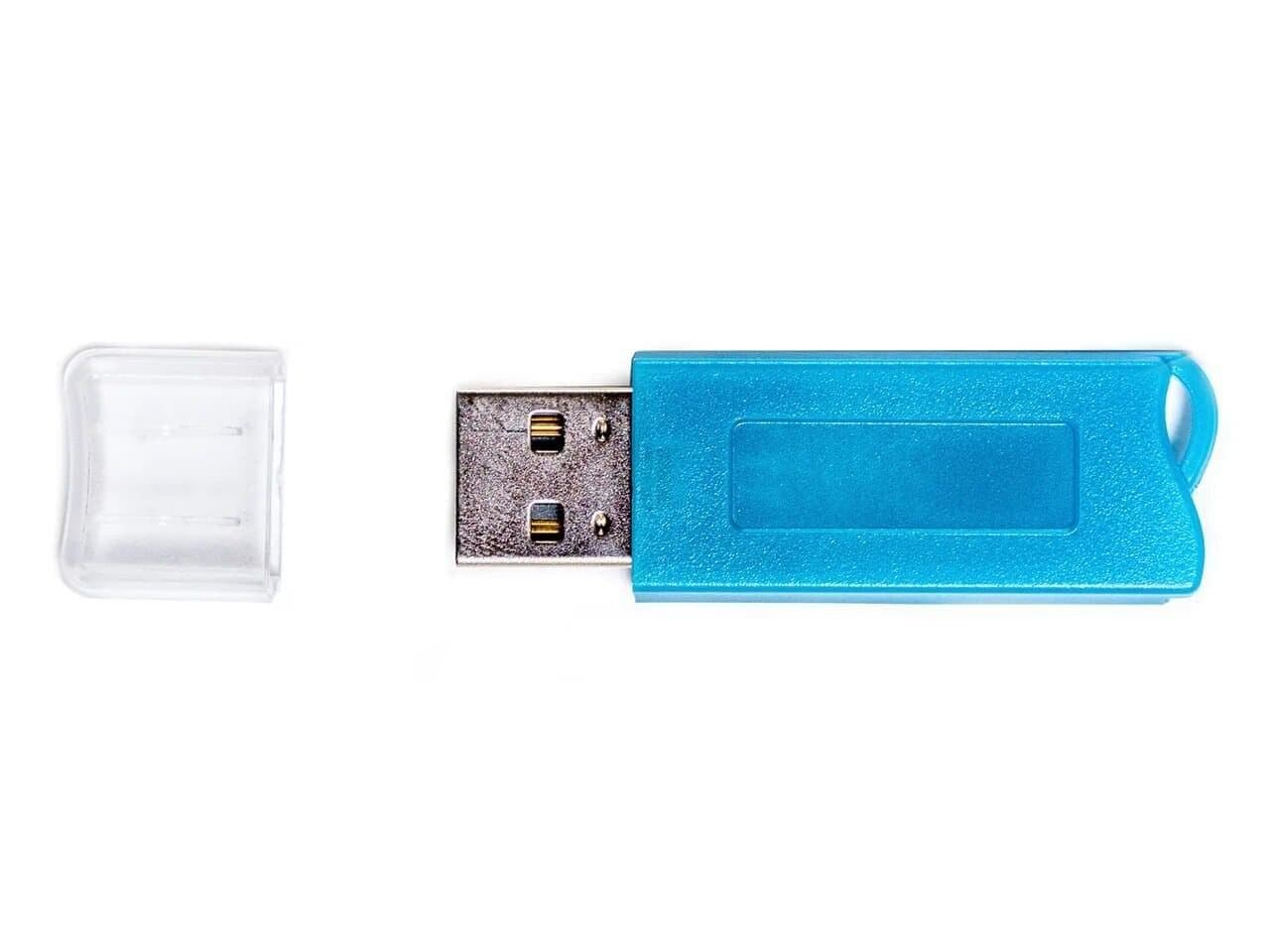 Bosch MG1UA008
Item no.:
+ Add
Status: In stock
The module is designed for chip tuning of Chinese-made cars (Geely Emgrand 1.5L, Haval Jolion 1.5T, JAC J7) equipped with Bosch MG1UA008 ECU.
Please note: it is a third party module!
Supported software versions:
F01R0AD1WS.
F01R0AD3RT
F01R0AD5J7
F01R0AD6U8
F01R0AD6V2
About 200 of the most important calibrations are available for modification.
The module calculates checksums when the firmware is saved.