3
reasons
to choose our shop

Worlwide delivery
Worlwide delivery

1 year
warranty

11 years
on the market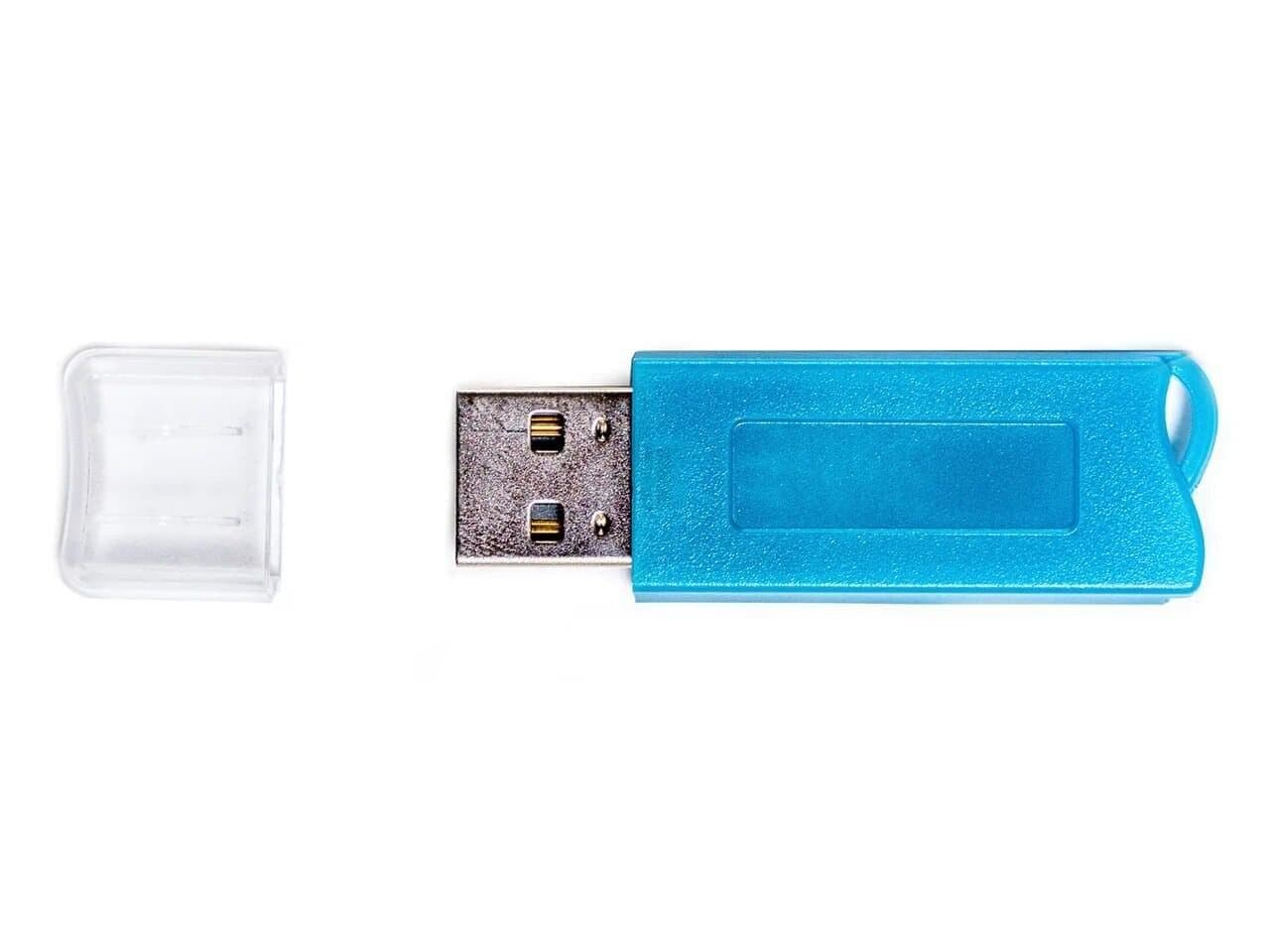 DCM 6.2 PSA
Item no.:
+ Add
Status: In stock
Module is designed for chip tuning of Peugeot, Citroen, Opel, Toyota vehicles with 2.0L diesel engines (PSA EMP2 platform). Delphi DCM6.2 / 6.2A / 6.2C.
The module contains more than 400 calibrations: speed limiter, torque and power limiters (more than 60 limiters in total including limiters by EGT and transmission protection), torque model (injection quantity calculation, torque request by driver), idling, injection and turbocharging control, glow plug control, calibration of EGT sensors. This module allows you to disable ADBlue, EOLYS injection, particulate filter and EGR valve.
Supported versions of the files:
9693143580
9693143480
9693143380
9692947780
9694036780
9694036280
9692542580
9692542680
9692492080
9692491080
9693333380
9693488980
9693332280
9692312080
9692365980
9692775180
More than 400 calibrations are available for change.
The module calculates checksums when saving the file.