3
reasons
to choose our shop

Worlwide delivery
Worlwide delivery

1 year
warranty

11 years
on the market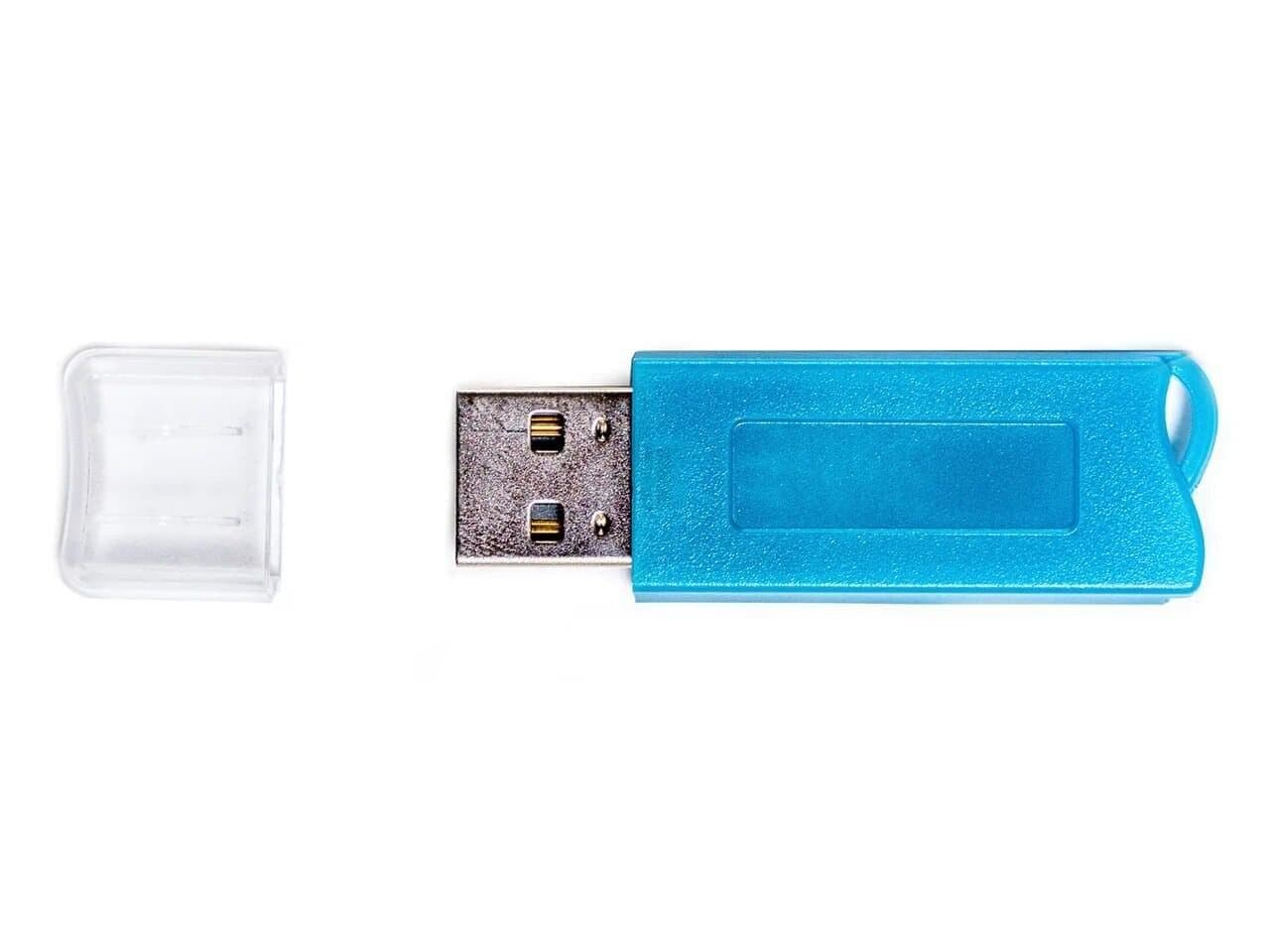 Siemens EMS3134 Renault
Item no.:
Basic equipment
Siemens EMS3134 Renault —
102
$
+ Add
Status: In stock
Renault Logan, Renault Sandero, Nissan Almera cars with 1.6L engines, automatic transmissions equipped with Continental / Siemens EMS3134 ECUs.
Supported software versions:
Features:
Opening the files in SMS-Soft Container File format (new format for ChipTuningPRO and CombiLoader).
Opening the file (only FullFlash) in BIN format.
Automatic calculation of checksums when saving the file.
Providing additional protection against accidental data modifications that may affect the safety of driving, the default file is saved in the SMS-Soft Container File format, compatible with the CombiLoader.
Converting files to BIN format while saving.