3
reasons
to choose our shop

Worlwide delivery
Worlwide delivery

1 year
warranty

11 years
on the market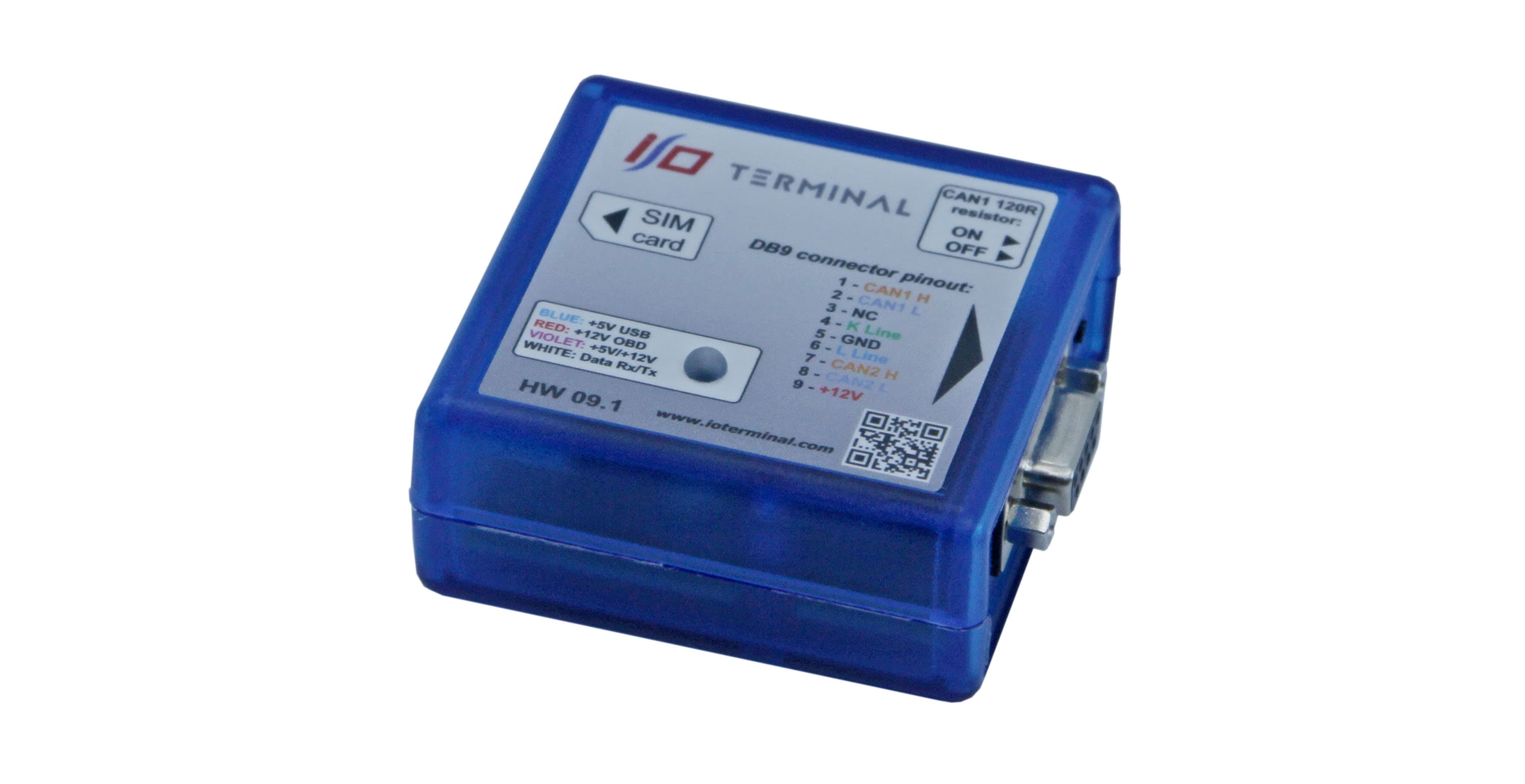 I/O Terminal
Item no.:
11I1000
Contents of delivery
Hardware
Software and documentation (available for download from the website)
+ Add
Status: Pre-order
I/O Terminal is a software and hardware solution designed for work with a great number of ECUs, automatic transmissions,BSI installed in VAG, Mitsubishi, Mazda, Ford, Nissan, Subaru, Suzuki, Opel, Volvo, Alfa Romeo, Fiat, Jaguar, Land Rover, Lancia, Maseratti, Hyundai, Kia, Daewoo and other vehicles using the OBD-II data link connector.
I/O Terminal Advantages
Combination of K-line and CAN interfaces provides ideal software compatibility without acquiring an expensive J2534 device
Reading and flashing of FLASH and EEPROM memory image using the diagnostic connector link.
Checksums testing and correction. Safe reading and flashing.
Licensing
The software is marketed on a module basis. Each module is a separate program which functions independently with one joint adapter. You can download and use only the software you have licenses on. Licenses are stored on special cards which are to be inserted in the special adapter slot before the software use. Some license can be recorded on one card, others require separate recording.
Purchased licenses are updated free of charge, can be used without time limitations, and are available for download from the manufacturer's website.
This tool will be sent from the developer directly. If you need DHL shipping and choose some other tools besides the I/O Terminal, you need to pay for the DHL for I/O Terminal as well. The payment is determined individually based on the shipping address.
User comments Cackle