3
reasons
to choose our shop

Worlwide delivery
Worlwide delivery

1 year
warranty

11 years
on the market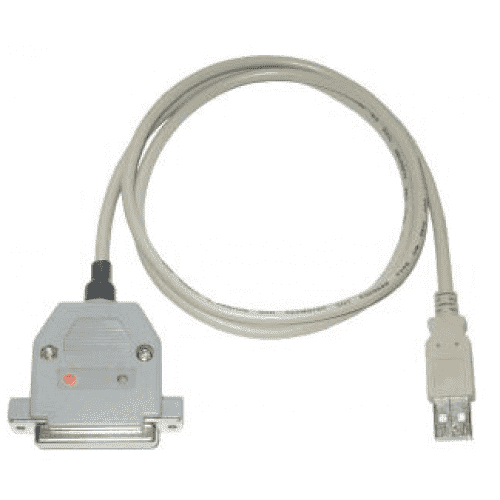 K-Line Ecutools v2 Adapter
Item no.:
13K1000
Basic equipment
K-Line Ecutools v2 Adapter —
30
$
+ Add
Status: In stock
K-line adapter is a data transmission device for connecting a vehicle ECU to a PC. It can be used for FADEC diagnostics and ECU reprogramming.
This adapter is a second generation device of our production and differs from the previous version by having a built-in galvanic separation. The device has reliable and time tested circuit engineering on FT232RL and L9637D. The adapter is integrated into the DB-25 connector case, has reverse polarity protection up to 2000V and equalizes potentials in case of high voltage allowing to protect the device from electric damage and electromagnetic interference. It can function at 9-28V with automatic K-line adjustment to power supply voltage.
The adapter pinout is completely unified with that one of SMS-Software adapters for more convenient working process. Cables are to be purchased separately.
It is fully compatible with PowerBox and tested with the following software: Chiploader by Chipsoft; ST10 Flasher, and with many other popular flashers.
User comments Cackle