3
reasons
to choose our shop

Worlwide delivery
Worlwide delivery

1 year
warranty

11 years
on the market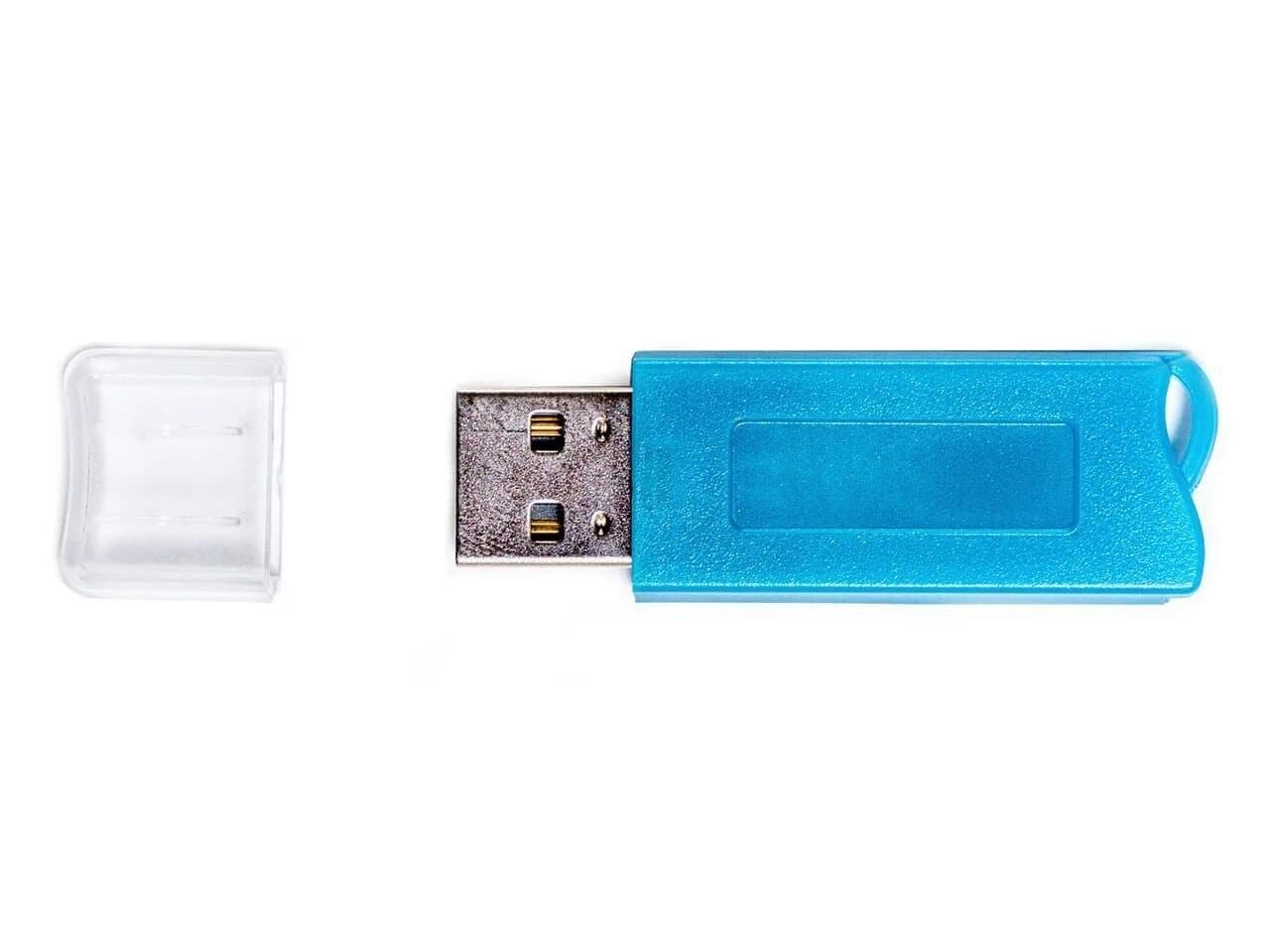 Identification, full flash reading, map area writing, error reading/deleting, checksum correction.
Automatic file size defition. All markets and kinds of vehicles are supported. Reading full takes about 1 hour, writing 10-15 minutes for cars and trucks. Special vehicles writing - 1 hour based on SH7059 processor.
Supported processors: SH7055, SH7058, SH7059, SH72533, SH72544
Supported engines: 4HK1, 4JJ1, 6UZ1, 4JK1, 6HK1
VIN number editing; readig/erasing DTC.
For SH7055 only read via K-Line now is supported. NO WRITING.
All other MCUs SH7058/SH7059/SH72533/SH72544 - reading/writing via K-line and CAN bus.