3
reasons
to choose our shop

Worlwide delivery
Worlwide delivery

1 year
warranty

11 years
on the market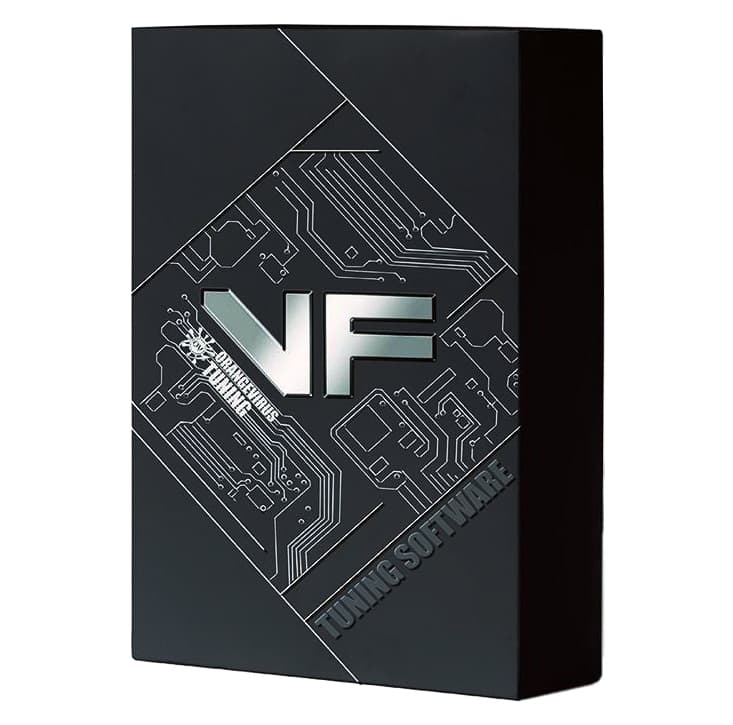 The upgrade gives you the access to purchase programming kits which you can sell to your customers local or remotely.
Access to remote tuning tools;
FULL Access to our map and table list. Additional tables, controls and functions not available otherwise;
Map list update is for ALL vehicles supported by vF Tuner;
Ability to create Unique Flash IDs, Specific to your tune or your business, which nobody else can access or modify;
Ability to lock your tunes from being read from the ECM;
First access to development;
First access to new features;
and more!
Pro Tuner is a software upgrade designed for professional tuners and calibrators looking to offer their maps worldwide. This software option is available only to professional tuners, shops, Dyno shops, etc. Pro Tuner option requires signature of a waiver including understanding about development access, development tools, map access, and other controls.
As a tuner, Pro Tuner upgrade gives you the access, tools and software you need to design the best Toyota and Lexus Calibrations anywhere!