3
reasons
to choose our shop

Worlwide delivery
Worlwide delivery

1 year
warranty

11 years
on the market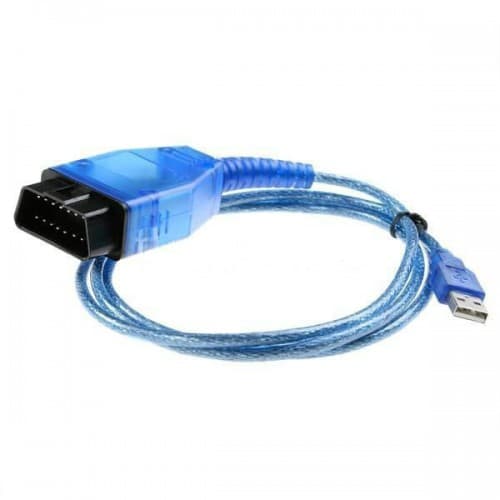 Mazdameter
Item no.:
30M1000
Contents of delivery
Mazdameter adapter
Software (available for download from the website)
+ Add
Status: Off-sale
Mazdameter is a multifunctional device intended for work with Mazda vehicles dashboards. The device allows reading and flashing the dashboard EEPROM content and changing the run value. Connection to the vehicle systems is conducted through the diagnostic link connector.
Supported brands:
Mazda 3 (YoM: 2010–2013)
Mazda 3 (YoM: 2014–2014)
Mazda 6 (YoM: 2008–2013)
Mazda 6 (YoM: 2014+)
Mazda CX5 (YoM: 2013–2014)
Mazda CX7 (YoM: 2010–2013)
User comments Cackle