3
reasons
to choose our shop

Worlwide delivery
Worlwide delivery

1 year
warranty

11 years
on the market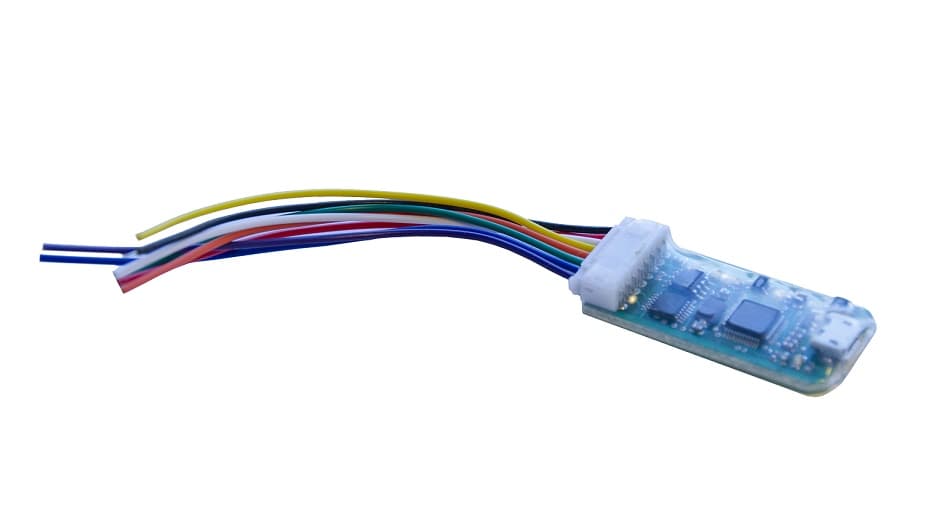 RENELIGHT + CAN can only be shipped from the developer directly via post.
Renelight + CAN is a new device in by Autokey!
This programmer is designed for rapid removal of Crash Data (factory recovery) of AIRBAG units manufactured by Renesas with processors H8SX/ 1721… H8SX/ 1725, H8SX/ 1797. These units are installed on Toyota and Subaru vehicles.
The feature of the device is the ability to read the ECU FLASH-memory via CAN-bus, and write files in BIN and ENC formats (including from the built-in database) via UART without unsoldering the processor. The writing process in this case will be completely identical to the writing with Reneprog or Renelight tools.
Connection diagrams via CAN-BUS are integrated into the software itself. All the pins have their names written on the board itself. The programmer supports powering the processor from the USB port of the computer and automatic power control. If the output power of the port is insufficient to power the AIRBAG unit, an external power supply can be used.
User comments Cackle