3
reasons
to choose our shop

Worlwide delivery
Worlwide delivery

1 year
warranty

11 years
on the market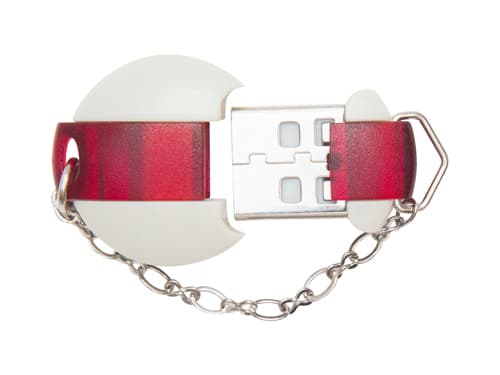 Editing calibrations of Hitachi Gen1 ECUs of petrol normal aspirated Nissan/Infiniti vehicles. MCU Renesas SH72xx.
Supported filesize 1.25 & 2.0 MB.
Available maps: Closed and open loop enrichment, injection compensations factors and fuel mixture compensations, MAF scalings, QH0 basics and throttle opening map curve, knock sensetivity, load compensation, spark advance trimming for low/high octane,optimal spark advance for high/low octane fuel, intake camshaft position, engine torque map, engine torque conversion from QH0,A/F gain bank 1/2, powertrain force maps, and also engine speed limitation, and DTC editor!