3
reasons
to choose our shop

Worlwide delivery
Worlwide delivery

1 year
warranty

11 years
on the market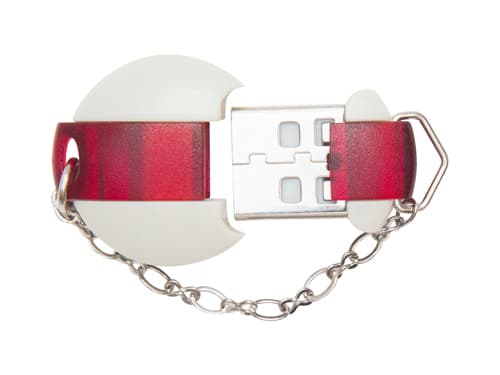 Editing calibrations of Delphi ECUs used in normal aspirated petrol Toyota and Scion vehicles.
Supported all Delphi ECU types - MPC and SH72xx (1mb, 1.5mb, 2mb filesizes).
The folowing maps are available for editing: air efficiency, injection, injector control, sensor scalings, spark advance, throttle control, VVT, limiters, DTC mask editor.