3
reasons
to choose our shop

Worlwide delivery
Worlwide delivery

1 year
warranty

11 years
on the market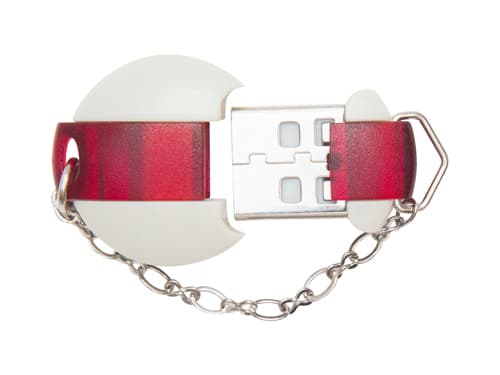 Editing calibrations of Denso ECUs of petrol Toyota | Lexus vehicles with turbo petrol engines with new MCU NEC D76F0196F1.
Firmware filesize 1536/2048 Kb.
Following maps are supported:
Target air filling maps, maximum filling and boost limitation by airmass, torque limitation, boost limitation factors for intake air temperature and knocking, injection time control, closed loop and open loop target lambda, all known sensors scalings, minimal spark advance, spark advance at low/high octane fuel, minimal spark advance for engine protection, spark advance corrections, requested torque, throttle valve actuator position, VVT camshaft control.
Vehicles supported:
Lexus NX 200t
Lexus IS 200t
Lexus GS 200t
Lexus RX 200t
Lexus RC 200t
Toyota Crown 2.0t
Toyota Auris 1.2t etc
Engines supported: