3
reasons
to choose our shop

Worlwide delivery
Worlwide delivery

1 year
warranty

11 years
on the market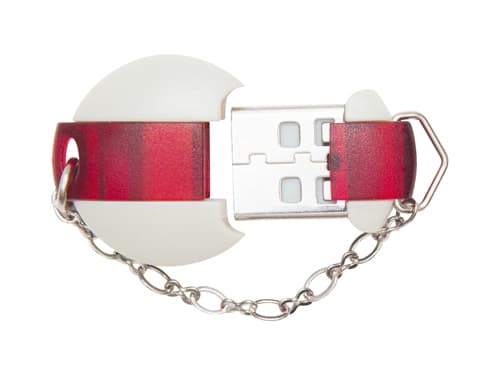 Reading and writing Delphi CRD.11, CRD2.xx, CRD3.xx ECUs (only with Tricore TC1797) installed on Mercedes vehicles via OBD.
Detailed information on the capabilities of the module and instructions for working with it can be downloaded here.
Additionally supported:
Checksum check and recalculation
Reading and decoding OBD2 errors
Clearing DTC
The current list of supported ECUs can be viewed in the ChipLoaderNG program itself. ECU identification, reading, error reset can be carried out both without a license and without a USB key.