3
reasons
to choose our shop

Worlwide delivery
Worlwide delivery

1 year
warranty

11 years
on the market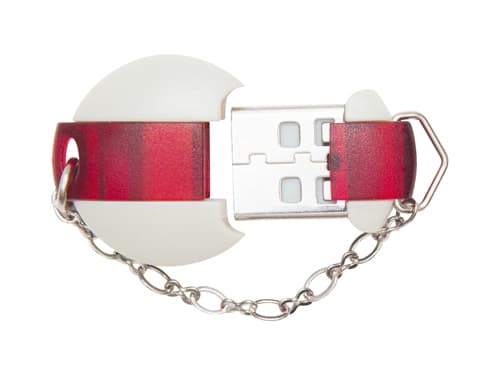 ChipLoaderNG
Item no.:
11C1000
Contents of delivery
Software (downloaded from the manufacturer's website)
USB dongle (Senselock)
+ Add
Status: In stock
ChipLoaderNG is a new generation of flashers by ChipSoft.
The software core has been completely redesigned. It will speed up the process of adding new modules, as well as make it more convenient to use.
All new modules will now be added only to ChipLoaderNG. The previous version of ChipLoader (currently the latest version is 2.39) will be supported and updated too, but new modules will not be added to it. It is planned to gradually move all ChipLoader modules to ChipLoaderNG.
ChipLoaderNG works with the same SenseLock dongle as ChipLoader, no new hardware is required. Both ChipLoader and ChipLoaderNG can be installed on the same computer, but you can use only one of them at the same time.
Some operations (e.g. ECU identification, reading and resetting errors) can be performed without a license or without a SenseLock dongle. This will allow you to evaluate the capabilities of the module before purchasing it.
It requires Windows 7 or higher.
Standard configuration includes support of the following ECUs:
Yanvar-5.x;
Yanvar-7.2;
VS-5.1;
Bosch M7.9.7, M7.9.7+;
Mikas-7.1;
Mikas-7.6;
Mikas-10.3;
Mikas-10.3+ (Mikas −11) Mikas −11 (GAZ vehicles);
VS-8;
Yanvar-7.2+;
Kefico M 7.9.7;
Bosch MP-7.0;
Bosch ME 7.9.9;
Bosch M 7.9.8;
Bosch MG 7.9.8;
Bosch ME 7.1;
Bosch ME 7.5;
Bosch ME 7.5.10;
Bosch ME 7.9.7.
User comments Cackle