3
reasons
to choose our shop

Worlwide delivery
Worlwide delivery

1 year
warranty

11 years
on the market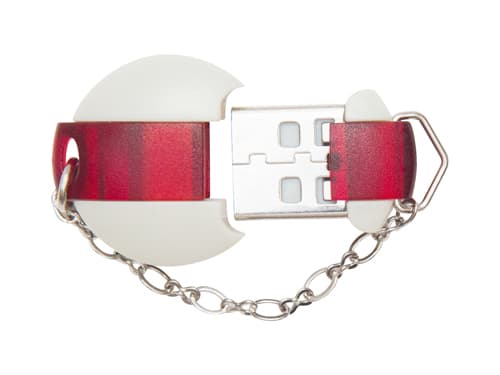 Bosch M(E)7.9.7 (OBDII)
Item no.:
Basic equipment
Bosch M(E)7.9.7 (OBDII) —
63
$
+ Add
Status: In stock
Writing without removing the ECU from the vehicle via the diagnostic connector (VAZ vehicles require direct connection to the ECU without opening it).
The module allows writing via the Combiloader adapter and via a J2534 device.
Supported ECUs: Bosch MSE3.0, M7.9.7, ME7.9.7, M7.9.71(M7.9.7+), M7.8, ME7.8.8.