3
reasons
to choose our shop

Worlwide delivery
Worlwide delivery

1 year
warranty

11 years
on the market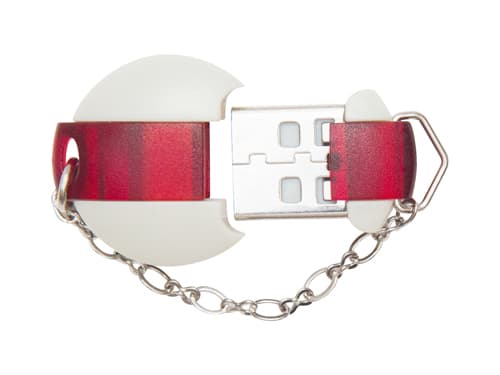 CombiLoader
Item no.:
11C5000
Contents of delivery
Software
Adapter
USB host cable
USB dongle
+ Add
Status: Pre-order
CombiLoader v.3 is a software and hardware system for reading and writing FLASH and EEPROM in the ECUs installed in various vehicles. It provides writing of the map area without dismantling an ECU from the vehicle by means of the diagnostic writing method for all the ECUs when possible. The flasher is convenient to work with, reliable and has a number of additional functions. It is regularly updated and provided with technical support. Combiloader is the most popular chip tuning software in Russia.
Please note: The software interface has been translated into English though some modules are still in Russian only. Help section is available only in the Russian language.
Gallery (4)
User comments Cackle