3
reasons
to choose our shop

Worlwide delivery
Worlwide delivery

1 year
warranty

11 years
on the market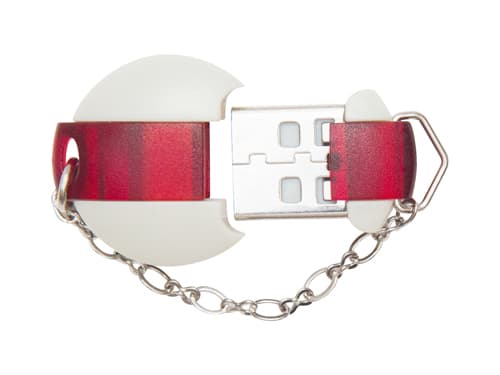 Siemens SIM28/29 Ford + Siemens SIM22/210 Ford
Item no.:
Basic equipment
Siemens SIM28/29 Ford + Siemens SIM22/210 Ford —
63
$
+ Add
Status: In stock
FLASH-memory reading/writing of Siemens ECUs in Ford Focus 2, C-Max, Kuga vehicles with 1.4-1.6L engines (2004-2009), Ford Fiesta, Fusion with 1.2-1.6L engines.
It is possible to open and save files in the SMS-Soft Container File format (new format for ChipTuningPRO and CombiLoader) + in BIN format.
VID checksum correction.