3
reasons
to choose our shop

Worlwide delivery
Worlwide delivery

1 year
warranty

11 years
on the market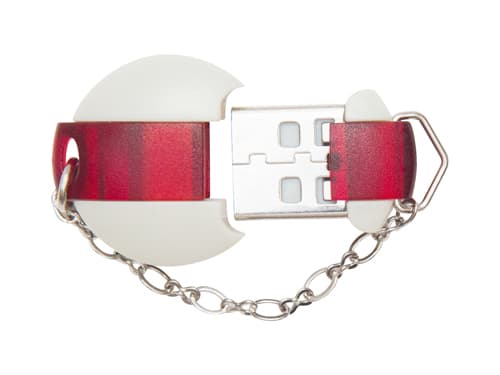 Designed for connection to Continental SIM2K-250/251/258/258/259/260/261 units installed on Hyundai/Kia cars. The work is performed without opening the ECU (after preparation).
CAUTION: The cable is connected to the Universal board.
1. Active connection to the Internet is required for operation.
2. On the tab - Additional functions:
- Prepare ECU - prepares the ECU for operation in advanced mode without opening.
3. Advanced operation with ECU without opening is performed by holding down the Alt key while pressing the Read or Write buttons. The key can be released after the operation has started.