3
reasons
to choose our shop

Worlwide delivery
Worlwide delivery

1 year
warranty

11 years
on the market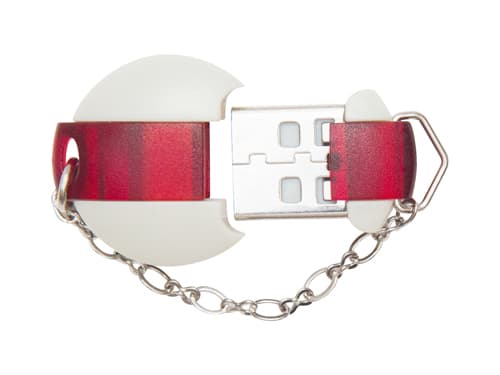 Bosch MEDC17 VAG UDS
Item no.:
Basic equipment
Bosch MEDC17 VAG UDS —
147
$
+ Add
Status: In stock
Writing of Bosch MEDC17 ECUs in VAG vehicles over UDS protocol via OBD.

Supported ECUs:
Bosch EDC17CP04, EDC17CP14, EDC17CP20, EDC17CP24, EDC17CP44, EDC17C46, EDC17C54, EDC17C64;
Bosch MED17.1, MED17.1.1, MED17.1.6, MED17.5, MED17.5.5, MED 17.5.20, MED17.5.21, MED17.5.22, MED17.5.24, MED17.5.25, MED17.5.26.
Checksum correction.
Reading is possible with BSL TC17xx J2534 Variants 2 and 3.