3
reasons
to choose our shop

Worlwide delivery
Worlwide delivery

1 year
warranty

11 years
on the market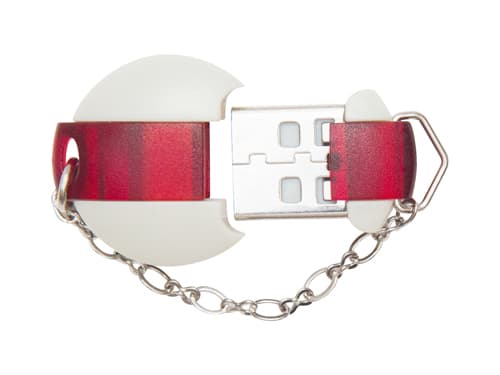 Delphi MT80 + Delphi MT60 + Siemens SIMTEC76 J2534
Item no.:
Basic equipment
Delphi MT80 + Delphi MT60 + Siemens SIMTEC76 J2534 —
64
$
+ Add
Status: In stock
FLASH reading/writing of the ECUs via OBD. Delphi MT60: Daewoo Gentra;
Delphi MT80: Chevrolet Aveo, Chevrolet Cruze; Siemens SIMTEC76: Chevrolet Cruze, Chevrolet Orlando, Daewoo Lacetti.
Checksum correction is possible if there full dump.
To get full access to FLASH/EEPROM of MT60/MT80 ECUs, you have to buy the module extension. Standard reading/writing time of MT60/MT80: 21/4 min. With the module extension: 1/1.5 min.
K-Line ECUs are NOT supported!