3
reasons
to choose our shop

Worlwide delivery
Worlwide delivery

1 year
warranty

11 years
on the market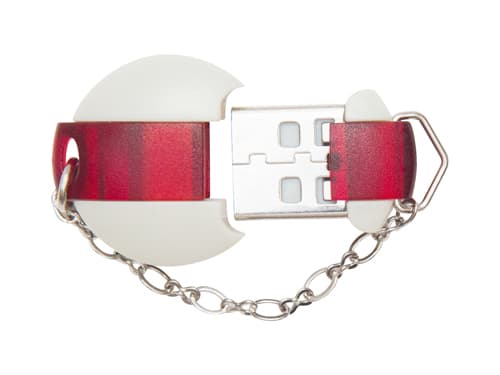 Continental SIM2K-25x (J2534) + Continental SIM2K-26x (J2534)
Item no.:
Basic equipment
Continental SIM2K-25x (J2534) + Continental SIM2K-26x (J2534) —
193
$
+ Add
Status: In stock
FULL FLASH and EEPROM reading/writing of Continental SIM2K-250/251/253/260/261 ECUs in Hyundai/Kia vehicles.
ECU opening is required. The diagnostic mode supports identification, error reading/reset and software/map area writing. Marp area checksum correction. The module allows to disable the digital signature verification.