3
reasons
to choose our shop

Worlwide delivery
Worlwide delivery

1 year
warranty

11 years
on the market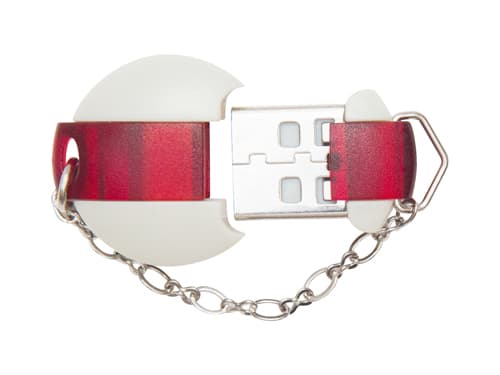 Delphi MT05
Item no.:
+ Add
Status: In stock
Full FLASH reading/writing of Delphi MT05 and Delphi MT05.2 in various moto vehicles.
Delphi MT05 files size - 128KB; Delphi MT05.2 file size - 256KB. ECU type is identified automatically. Map area checksum correction, identification.

You can use HUD ECU Hacker for diagnostics and data logging.