3
reasons
to choose our shop

Worlwide delivery
Worlwide delivery

1 year
warranty

11 years
on the market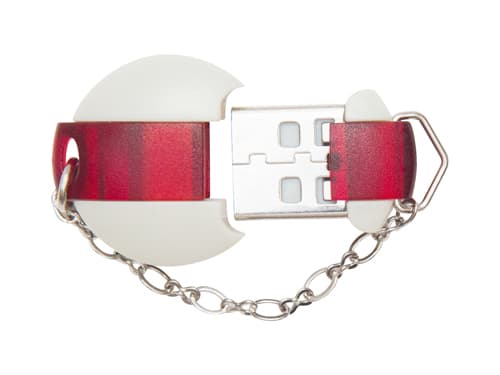 Bosch MEDC17 BSM
Item no.:
+ Add
Status: In stock
FLASH/EEPROM reading/writing of Bosch MEDC17 without opening. Checksum correction.
ECUs with internal FLASH, TPROT higher than 3 (TC1766/TC1796) and ECUs with Chinese software are not supported. Dialink is required.
Supported file formats:
BIN;
compressed BIN (SMS-BIN);
SMS-Soft Container File (new format for ChipTuningPRO and CombiLoader).