3
reasons
to choose our shop

Worlwide delivery
Worlwide delivery

1 year
warranty

11 years
on the market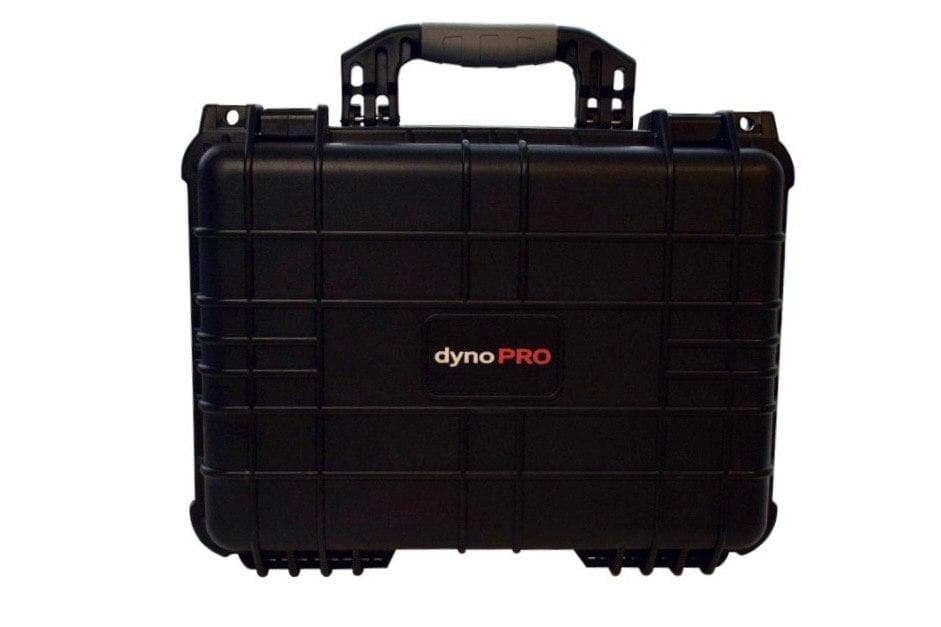 PROFORM aluminum plate scales
The vehicle scale with a total capacity of 3200kg has advanced wireless connectivity.
To complete this premium offer from PROFORM, the following standard LCD display functions are available:
backlight — weight / percent, side / side, front / rear;
Cross weight calculations — Lbs / Kgs units;
Battery life and wireless signal indicators;
PC-compatible program for recording measurements for several vehicles over time.
The scales plates are 380mm x 380mm x 33mm, so that they are thin enough to go straight up without ramps. Finally, a trolley case with a telescopic handle and full inner padding is included. Individual scales pads have a capacity of 800kg for a total capacity of over 3200kg. The accuracy is ½ of 1%.
AA batteries and USB cable are included.