3
reasons
to choose our shop

Worlwide delivery
Worlwide delivery

1 year
warranty

11 years
on the market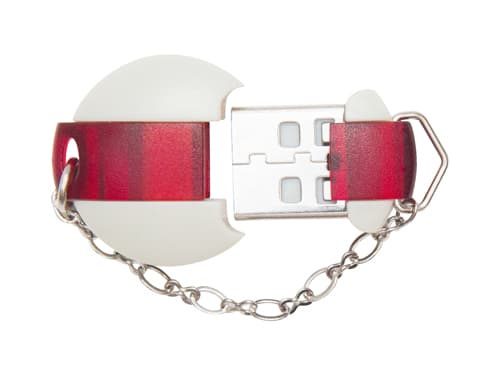 The module allows viewing, editing and comparing the DTC mask of Kamaz vehicles with Mersedes engine and MR PLD SW 24 °C ECU.
The module does not correct the checksums of the COP in the firmware.
Reading and writing is recommended to be done using the AutoVEI TruckExplorer programmer (Kamatic package), this programmer corrects the checksums of the COP before writing to the ECU.
Supported software options (Dataset):
A 013 443 01 40 ZGS 001
A 083 447 44 40 ZGS 001
A 083 447 52 40 ZGS 001
A 906 443 25 40 ZGS 001