3
reasons
to choose our shop

Worlwide delivery
Worlwide delivery

1 year
warranty

11 years
on the market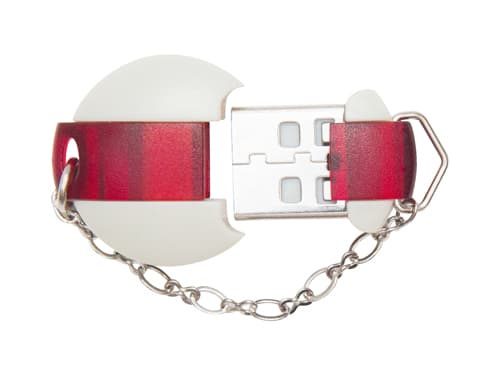 ECULite
Item no.:
10E1000
Contents of delivery
USB dongle (Senselock)
Software
+ Add
Status: In stock
ECULite is modern and user-friendly software for editing the map area of various ECUs. This program allows you to edit the calibrations of the vehicle files to perform basic chip tuning.
The following maps are available: spark advance, DTC detection mask of the catalytic converter system malfunction, exhaust gas recirculation (EGR) valve, oxygen sensor, throttle valve, optimum torque, torque request, etc.
For Diesel vehicles the following maps are available: boost pressure, torque request, injection start phases, injection time, fuel pressure, exhaust gas recirculation valve (EGR), Error Detection Mask etc.
Specifics:
User-friendly interface with the possibility of displaying calibrations in tables, 3D and 2D charts
Display of error mask and calibration constants
Two files comparison function with the ability to copy calibrations from the compared file
Calibration editing, setting of the absolute value and changing the percentage ratio
Modular design of calibration description maps
USB dongle
Please note:
It is best to upload files to Toyota Denso and Mitsubishi Melco 3 using PCMflash. This flasher does checksum corrections before the writing. The ECULite editor does not make checksum corrections for the above ECU, as it is not necessary.
It is recommended that the file loading into Bosch EDC16U1 (31/34) ECUs should be done using Combiloader or Kess v2. The Kess v2 does checksum corrections before they are written in the ECU. In the near future Combiloader will also be able to do checksum corrections.
User comments Cackle