3
reasons
to choose our shop

Worlwide delivery
Worlwide delivery

1 year
warranty

11 years
on the market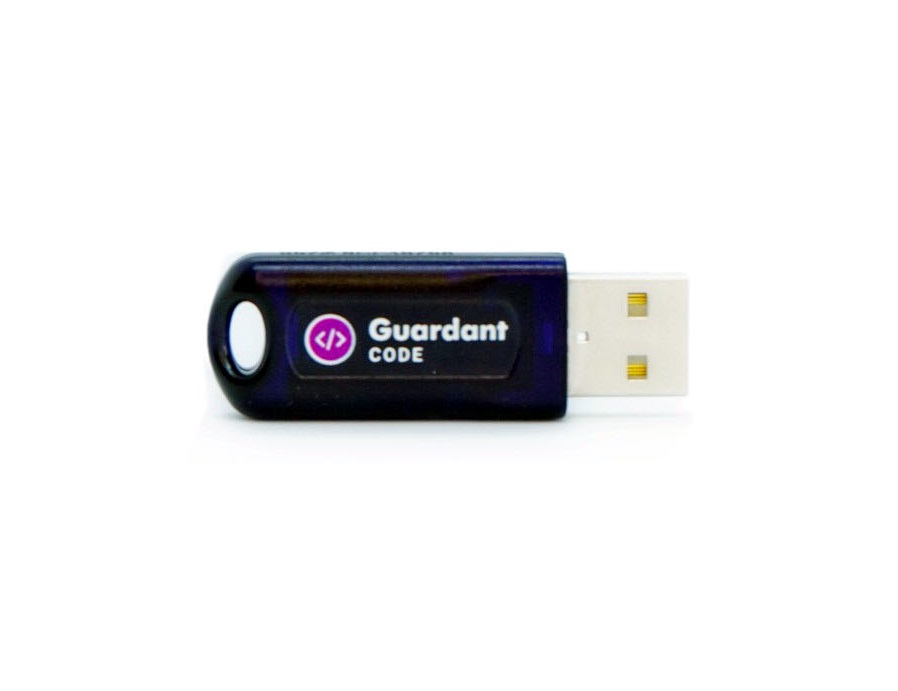 PCMflash
Item no.:
11P1001
Contents of delivery
Software (sent via email)
USB dongle (J2534 not included!)
+ Add
Status: In stock
You need both the dongle (basic equipment) and at least one module at the initial purchase. The modules will not work without a dongle.
Please specify the type of dongle (small or large) in the comment to the order. We will send the one that is in stock by default.
PCMflash is an integrated software solution intended for reprogramming ECUs and TCUs of Volkswagen, Skoda, Ford, Mazda, Mitsubishi, Nissan/Infiniti, Subaru, Honda/Acura, Hyundai/Kia, Renault, Toyota/Lexus and other vehicles. There are universal modules Denso SH705x Bootloader and BSL TriCore. It supports work via ADS adapter (version 1, not for all ECUs) as well as via any J2534-compatible adapter if there are appropriate drivers and libraries. The tool has been tested with OpenPort 2.0, Mongoose JLR, MongoosePro JLR, Teradyne GNA600 (VCM 1), Mazda VCM 2.
The software is marketed on a module basis and has simple and clear interface. The Guardant dongle is used for the protection from unauthorized access. It supports flashing both backup (vbf) and binary (bin) files. When flashing binary files checksum verification and correction is available for most of the modules. Conversion from VBF/GDS into BIN is supported if the ECU doesn't support reading. Most modules support checksum verification and correction as well as VID transfer (if needed) while flashing binary files.
The USB dongle needs to be linked to a PC. The authorization process is automatic and requires Internet connection at the first attempt to work with an ECU. The dongle can be used on several computers.
Technical support is porvided by the developer directly.
Attention! In case of the dongle loss, the module transfer is not possible. You have to buy a dongle and software again.
We do not provide pinouts.
NB! Modules may not be activated at weekends and on public holidays.
Please note the modules cannot be deactivated. If you provide the wrong dongle number, no refund will be possible.
Gallery (7)
User comments Cackle