3
reasons
to choose our shop

Worlwide delivery
Worlwide delivery

1 year
warranty

11 years
on the market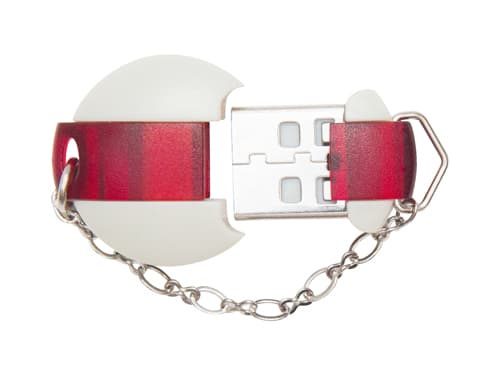 The module allows viewing, editing, compare firmware files for Kamaz, JAC, Foton vehicles with a Cummins 3.8L engine with a Continental CM2220 control unit. It is possible to open and edit firmware files ONLY in *.bin format read with Combiloader. The module contains over 1000 basic calibrations. Calibrations available for torque request, injection quantity, injection phase, fuel pressure, emergency modes, start calibrations, AdBlue/SCR, DTC error mask, etc.
The module corrects the checksums of the file.
Reading and writing firmware to the ECU is recommended to be done using the Combiloader programmer.
Available SW:

BJX_KC10001_07
BJX_KC10002_09
BJX_KC10003_09
BJX_KC10004_07
BJX_KC10005_08
BJX_KC10006_08
BJX_KC10007_07
BJX_KC10008_08
BJX_KC10009_08
BJX_KC10011_08
BJX_KC10013_06
BJX_KC10013_07
BJX_KC10014_07
BJX_KC10014_07
BJX_KC10015_08
BJX_KC10016_06
BJX_KC10017_06
BJX_KC10018_04
BJX_KC10019_04
BJX_KC10020_02