3
reasons
to choose our shop

Worlwide delivery
Worlwide delivery

1 year
warranty

11 years
on the market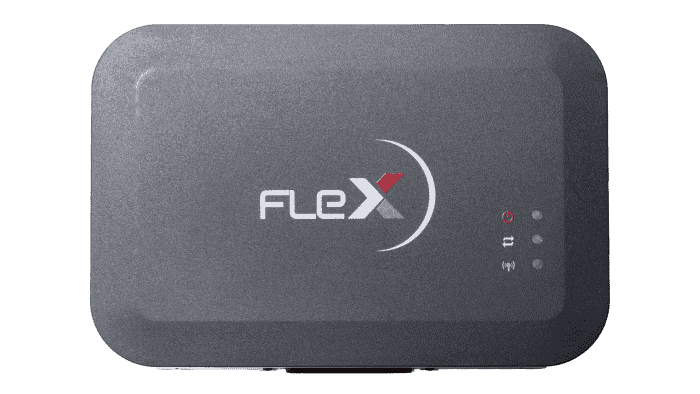 FLS0.9M NEC 76F00xx
Item no.:
Basic equipment
FLS0.9M NEC 76F00xx —
539
$
+ Add
Status: In stock
The Flex AUD for NEC 76F00xx SW Package allows full read and full write of the ECU, including each of the memories stored inside the control unit without any encryption. Other toolmakers may name this protocol as JTAG NEC 76F00xx.
This protocol is extremely fast and a very important assessment for everyone's daily work, being focused on the biggest car seller of the world — Toyota group. Tuning, clone and restoring backup are no issue at all, and can be done shortly.
Reading times have been tested around a minute in total, depending on the ECU model. Writing times are also very short, less than two minutes in general. If you are a previous owner of MAGP1.2 or MAGP1.12 (X17), this new protocol is totally free of charge.